Dow dropped 135, decliners over advancers 2-1 & NAZ was off 61. The MLP index sank 8+ to the 178s (shown below in a dreary chart) & the REIT index was even in the 411s. Junk bond funds inched higher & Treasuries saw selling, bringing higher yields. Oil was off another 3+ to 96 & gold slid back 16 to 1747.

AMJ (Alerian MLP index tracking fund)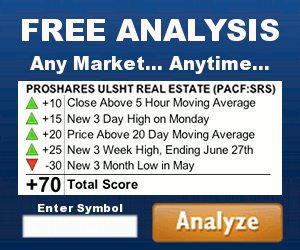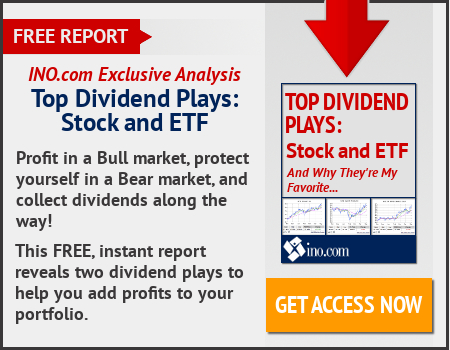 Higher borrowing costs are reducing the appetite for new financing as corps take a more conservative stance. Global corp net debt has fallen by 1.9% to $8.1T in the past year, according to a new report . The study of 900 top firms showed indebtedness is expected to decline by $270B in the coming year caused by higher interest rates & an anticipated economic slowdown, according to the corp debt index by investment firm Janus Henderson. "Economic growth may slow or go into reverse, but companies are starting from a very profitable position," said Seth Meyer, fixed income portfolio manager at Janus Henderson. While the trend globally was to trim borrowings, US companies' net debt rose by 0.5% in the past year. The global economy has seen central banks inject Ts of $s to stem the impact of the COVID-19 pandemic. Some borrowers in the corp bond market have opted to redeem their debt instead of selling new paper at higher costs, bringing the face value of listed bonds down by $115B since May 2021. The decline in global corp debt, the first since at least 2014/2015, was heavily influenced by the energy sector, as high prices led oil & gas firms to cut their borrowings by $155B on a constant-currency basis.
Mortgage rates dropped for the 2nd week in a row, but that didn't revive demand from homeowners or potential buyers. Rates fell 10 basis points last week & have declined 24 basis points in the last 2 weeks, but total mortgage demand dropped 5.4% from one week ago, according to data from the Mortgage Bankers Association (MBA). This week's results include a holiday adjustment to account for early closings the Fri before Independence Day. The average contract interest rate for 30-year fixed-rate mortgages with conforming loan balances ($647K or less) fell to 5.74% from 5.84%, with points increasing to 0.65 from 0.64, including the origination fee, for loans with a 20% down payment. "Mortgage rates decreased for the second week in a row, as growing concerns over an economic slowdown and increased recessionary risks kept Treasury yields lower," said Joel Kan, MBA's associate VP of economic & industry forecasting. Those concerns showed up in applications to refinance a home loan, which dropped 8% for the week & were down 78% from the same week one year ago. The refinance share of mortgage activity decreased to 29.6% of total applications from 30.3% the previous week. Home purchase applications also fell for the week & the year – down 4% & 17%, respectively. "Rates are still significantly higher than they were a year ago, which is why applications for home purchases and refinances remain depressed. Purchase activity is hamstrung by ongoing affordability challenges and low inventory," said Kan.
Mortgage demand sinks, even as rates drop

Treasury yields swung between gains & losses today, but the closely watched 2-year/10-year yield curve remained inverted, a key recession warning. The yield on the benchmark 10-year Treasury note rose more than 4 basis points to 2.856%, while the yield on the 30-year Treasury bond was up more than 4 basis points at 3.074%. Yields move inversely to prices & a basis point is equal to 0.01%. Market pros track the spread between longer duration Treasury yields & shorter duration yields, with the former typically higher. However, the 2-year Treasury yield was at 2.798% today, above the 10-year. That inversion, particularly if sustained, is often interpreted as a warning sign that the economy may be weakening & a recession could be on the horizon. The 2-year to 10-year curve first inverted Mar 31, then again briefly in Jun. The market has become increasingly concerned about the potential for recession in recent weeks as economic data has weakened, while Federal Reserve Chair Jerome Powell has committed to aggressive action to fight soaring inflation. Should the central bank hike interest rates too sharply, the subsequent slowing of the economy could tip into recession.
Treasury yields rise in choppy trading, yield curve remains inverted

With new data coming in it looks like & feels like a recession. If that proves correct, the recession is mild. But there is the potential for such a recession to worsen & investors are very nervous. Presently Dow is down about 5½K YTD!!!
Dow Jones Industrials