Dow lost 144, decliners over advancers 4-3 & NAZ fell another 17. The MLP index was off 2 to the 268s. Junk bond fudns inched higher & Treasuries were flattish with yields at multi year highs. Oil dropped 1+ to 60 & gold fell another 4.
AMJ (Alerian MLP Index tracking fund)
| | | | | | | |
| --- | --- | --- | --- | --- | --- | --- |
| CL=F | Crude Oil | 60.42 | | -0.73 | -1.2% | |
| | | | | | | |
| --- | --- | --- | --- | --- | --- | --- |
| GC=F | Gold | 1,315.90 | | -3.10 | -0.2% | |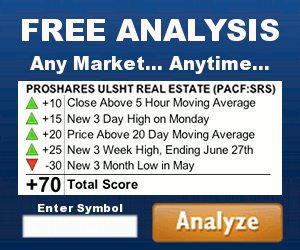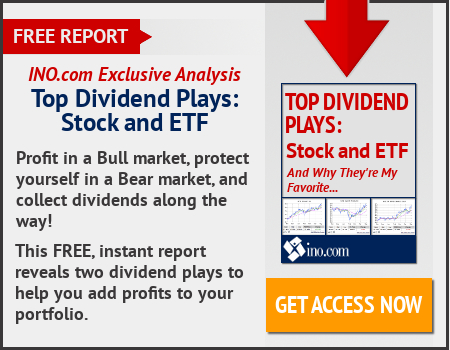 The convulsions in US equity markets showed signs of abating, with indices bouncing back from yesterday's big losses, but stocks remain on track for their worst week in more than a year as interest-rate fears haunt investors. The S&P 500 opened higher after entering a correction the day before, while European & Asian markets dropped, capping a selloff that's wiped more than $5T from global stocks since Jan. Treasury 10-year yields hovered near a 4-year high. The Stoxx Europe 600 Index headed for its worst week since 2016 & has erased almost ½ a year's gains. China's benchmark fell the most in almost 2 years earlier, while the MSCI World Index is set for its biggest weekly drop since 2011. A measure of US bond-market volatility soared, as core European bond yields dropped. Equity traders have yet to get comfortable with a jump in benchmark US 10-year yields to the highest in 4 years & worries over unwinding bets against volatility in stocks continue to cast a shadow over markets. The negative superlatives have piled up quickly: the S&P 500 has erased its gain for the year, closed at a 2-month low & is on track for its worst week since 2011. The Dow plunged more than 1000 points yesterday for the 2nd time in 4 days. Traders are now focusing on next week's US consumer-price data after a week in which the 10-year Treasury yield pushed as high as 2.88%. Equity investors took the signal to mean interest rates will rise as inflation gathers pace, denting earnings & consumer-spending power. Oil headed toward its worst week in more than a year as the global risk-asset rout further rankled investors already concerned over growing US supply. Gold declined along with most industrial metals.
U.S. Stocks Rebound; Treasuries Decline
Congress ended a brief gov shutdown hours ago by reaching a wide-ranging deal that is expected to push budget deficits into the $1T -a-year zone. The bill passed by a wide margin in the Senate & survived a rebellion of 67 conservative Reps in the House of Representatives thanks to the support of some Dems. Those conservatives were mainly angry about non-military spending increases. Pres Trump signed the measure into law hours ago, ending a gov shutdown that began just after midnight, when Congress was still debating the budget deal. It was the 2nd shutdown this year. Almost $300B in new spending included in the bill approved will ensure the annual budget deficit will exceed $1T in 2019, said the Committee for a Responsible Federal Budget, a private fiscal policy watchdog group in DC.
Walmart (WMT), a Dow stock & Dividend Aristocrat, is the latest company to return some of its expected tax benefit to workers. The retailer is raising its minimum wage by $1 to $11 an hour. WMT will also pay one time bonuses of up to $1K to some hourly workers. The company says the wage hike, which takes effect next month, will add $300M to expenses & a one-time charge of $400 M for the bonus payments. The stock dropped 1.67.
If you would like to learn more about WMT, click on this link:
club.ino.com/trend/analysis/stock/WMT?a_aid=CD3289&a_bid=6ae5b6f7
With the Dow sliding lower again, this is shaping up as the worst week in 9 years & one of the worst in history. The chart below tells it all. Major damage has been done to the stock market rally & that will take time to repair. Time will be measured in months. Higher interest rates are here & more increases are on the way. But the strong US economy can handle it all. Patience is needed by most investors.
Dow Jones Industrials