Dow rose 143, advancers over declines almost 4-1 & NAZ went up 43. The MLP index jumped up 5+ to the 313s & the REIT index gained 2+ to the 338s. Junk bond funds were higher & Treasuries are on holiday today. Oil extended its rally (see below) to the 51s & gold also climbed higher.
AMJ (Alerian MLP Index tracking fund)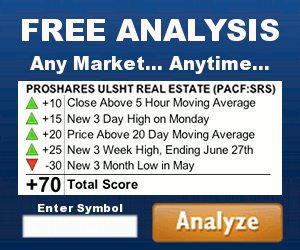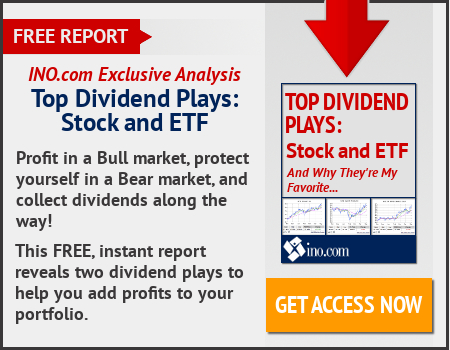 Russia, the world's largest energy exporter, is ready to join OPEC in limiting oil production with either a freeze or a cut, said pres Putin. "Russia is ready to join in joint measures to limit output and calls on other oil exporters to do the same," Putin said at the World Energy Congress. "In the current situation, we think that a freeze or even a cut in oil production is probably the only proper decision to preserve stability in the global energy market."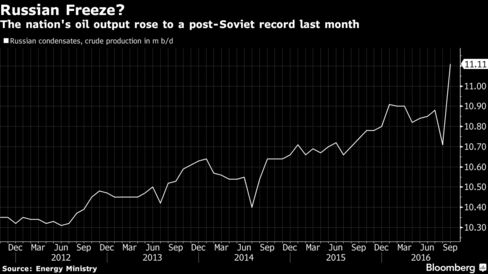 Ministers from some of the largest oil-producing nations are gathering in Turkey to discuss ways to end a 2-year supply glut. With benchmark Brent crude trading at $52, countries from Saudi Arabia to Russia remain under severe economic pressure. Last month, OPEC reversed its policy of pumping without constraints, helping boost prices. Even so, a lot of work needs to be done by the next OPEC meeting on Nov 30, with crucial details still to be resolved on how the burden of cuts will be shared, or whether producers outside the group will cooperate. Russia would prefer to freeze its output at current levels rather than make reductions, Energy Minister Alexander Novak said. Russia has pumped 11.2M barrels a day of oil so far in Oct, beating a post-Soviet record.
Putin Says Russia Ready to Join OPEC Effort to Limit Oil Supply
Oil prices rose to the highest in a year after Russia said it was ready to join a proposed deal to cap oil production. US futures gained ground, reaching a 4-month high of $51.10 a barrel. Putin said an output freeze or even a production cut were likely the only right decisions to maintain energy sector stability. OPEC, of which Russia is not a member, aims to agree an output cut by the time it meets in late Nov. The goal is to cut production to 32.50-33.0M barrels per day (bpd). OPEC's current output is a record 33.6M bpd. Saudi Arabia's Energy Minister Khalid al-Falih said he was optimistic that a global production deal to limit supplies could be reached at an OPEC meeting scheduled in late Nov. He also said he would meet Russian Energy Minister Alexander Novak in the coming days to discuss Russia's reaction to last month's agreement & that a technical committee meeting between OPEC members & non-OPEC countries would take place in 2 weeks.
China stocks reopened on an upbeat note after a week-long holiday, with the main indices rising the most in 2 months, but gains were capped by a sell-off in property shares on curbs imposed in more cities to cool surging home prices.
Helping lift main indexes were advances in buoyant global markets while China took a long break for National Day.
China's blue-chip CSI300 index rose 1.2% to 3293, while the Shanghai Composite Index gained 1.4% to 3048.
During China's holiday, Asian shares flirted with one-month highs, while US stocks were also firm.
Investors also responded positively to a private survey result showing China's services sector created jobs at the fastest pace in 7 months in Sep as new business picked up.
But the fresh property restrictions knocked the property sector down 1.8%.
Gold stocks were also down, as the price of the precious metal slumped 4.5% last week, its biggest in a year.
But most other sectors rose, with resources shares rising sharply.
Stocks are flying again on hopes that oil biggies can agree on limiting oil production to help boost prices. But this is far from a done deal & the reference point for reducing oil production is off record levels. Dow is heading towards the high end of its trading range, but still to go up 200+ to set a new record while Q3 earnings are being report.
Dow Jones Industrials