Dow lost 24, advancers ahead of decliners 4-3 & NAZ gave back 10. The MLP index was fractionally lower to the 308s & the REIT index rose 2 to the 342s. Junk bond funds were a little higher & Treasuries rose. Oil slid below 50 & gold inched higher.
AMJ (Alerian MLP Index tracking fund)
Light Sweet Crude Oil Futures,D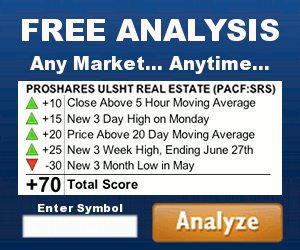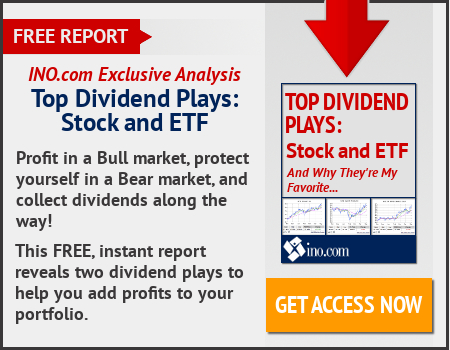 Output at US manufacturers rose for the 3rd time in 4 months on production of consumer goods & construction materials, a sign the industry is gradually recovering from a prolonged spell of weakness. The 0.2% gain at factories, which make up 75% of production, followed a 0.5% decrease the prior month, according to the Fed. The forecast called for a 0.1% gain. Total industrial production, which also includes mines & utilities, increased 0.1%.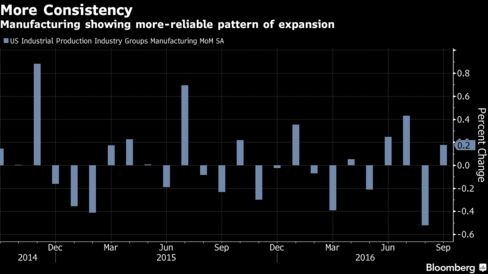 Production is beginning to revive due to a diminishing drag from a range of forces including lower oil prices, the strong $ & weak overseas markets. Steady household spending, the biggest part of the economy, also is a sign factories will keep busy in coming months & gradually begin to contribute to economic growth.
The NY Federal Reserve's gauge of manufacturing activity in the region fell in Oct. The gauge fell to a negative reading of 6.8 from a negative reading of 1.99 in Sep. The forecast was for an increase to a positive 1.00. Readings above 0 point to expansion, while those below indicate contraction
Empire Manufacturing Falls Deeper Into Contraction
By the middle of next year, Federal Reserve Bank of Boston pres Eric Rosengren says he expects unemployment to fall to 4.7% & inflation to beat the Fed's 2% target, leaving policymakers at risk of having to squelch the recovery with faster-than-expected rate increases. When Rosengren surprised markets with his dissent at the Sep meeting & argued for an immediate rate rise, it was with that forecast in mind, & a concern that the best way to protect future job growth is to slow things a bit now even if it is a risk, he said. "We have the luxury right now to make a change, wait a little while, see what the impact is," Rosengren said. "If you wait too long ... the more likely you are going to have to do it more quickly ... The less likely you are to calibrate it just right." The result: a jobless rate that might dip to an ultra-low level, but then force the Fed to risk a recession with faster increases. Rosengren argues the Fed might instead engineer a soft landing that brings the economy to full employment & "we would basically stay there." His view puts him in the odd position of lodging dissents in recent years from different directions. In 2013 he opposed the decision to cut monthly bond purchases because "patience remains appropriate" in an economy yet to prove its strength. Now, he is itchy to pull the trigger, though arguing his aim is the same, to maximize employment through the business cycle. "I want to probe, I don't want to plunge," he said. "I am getting more concerned about the optionality we are losing if we wait too long."
There is little going on today in the stock market. Traders are waiting to see earnings reports which will start flowing later this week. Dow keeps hanging in there, a little under its record highs.
Dow Jones Industrials