Dow advanced 82, advancers over decliners more than 2-1 & NAZ gained 45. The MLP index was up pennies in the 313s & the REIT index added 1+ to the 344s. Junk bond funds were a little higher& Treasuries pulled back, bringing higher yields. Oil dropped (but is still above 50) & gold was off a little.
AMJ (Alerian MLP Index tracking fund)
Light Sweet Crude Oil Futures,D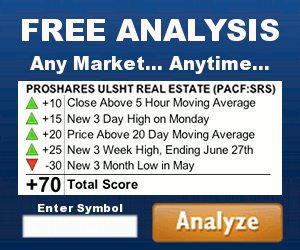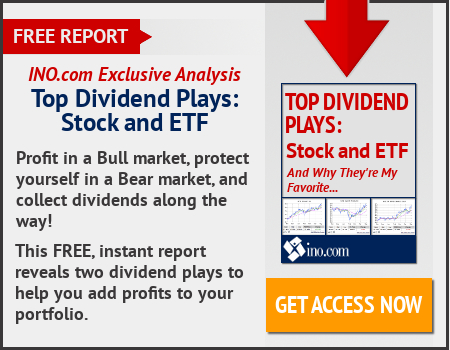 Oil prices came under pressure as Iraq said it wanted to be exempt from an OPEC deal to cut production, though losses were capped by Iran saying it would encourage other members to join an output freeze. Iraqi oil minister Jabar Ali al-Luaibi said Baghdad wants to be exempt from any production cut OPEC is aiming to achieve. Falah al-Amiri, head of Iraq state oil marketer SOMO, added that Iraq's market share had been compromised by the wars it has fought since the 1980s. "We should be producing 9 million (barrels per day) if it wasn't for the wars," he said. OPEC announced plans last month to reduce its output to 32.5-33M barrels per day (bpd), from Sep's 33.39M bpd. The group will iron out the details of how it will hit the target at its next meeting on Nov. 30. Iraq said it could raise output slightly this month from Sep's 4.774M bpd. Comments from Iran's deputy oil minister Amir Hossein Zamaninia, however, helped to push prices higher earlier. He said Tehran would encourage other OPEC members to join an output freeze, adding that $55-$60 a barrel is a fair price to bring stability to the market. Also pressuring the market was last week US oil rig count, up by 11 for its first double-digit increase since Aug. The oil market has been dogged by 2 years of oversupply.
China stocks ended the day more than 1% higher, bolstered by resources shares on signs that gov efforts to reduce overcapacity in industries such as coal & steel were starting to bear fruit. The blue-chip CSI300 index rose 1.2%, to 3367, while the Shanghai Composite Index also gained 1.2% to 3128. Resources firms, including coal miners & steelmakers rose sharply, on signs that prices of these commodities may sustain their gains due to tighter supply as a result of Beijing's move to reduce capacity in those sectors. An index tracking coal stocks jumped over 5%, amid reports that China's electric power utilities are scrambling to source coal, but are coming up short as efforts to boost supply take time to come into effect. However an advissor advised investors to be cautious over the short term saying, "the murky outlook of China's economy will not likely attract fresh money into the stock market," & rising US treasury yields are also luring capital away from emerging markets.
Kimberly-Clark, a Dividend Aristocrat, shares were lower after the company reported Q3 earnings that missed the forecast & cut its full-year guidance. The company (maker of Kleenex, Kotex & Huggies) reported EPS of $1.52, up 88¢ for the same period last year. Adjusted EPS were $1.52, below the prediction of $1.54. Revenue totaled $4.59B, down from $4.72B last year & below the estimate of $4.73B. KMB expects full-year sales growth of 2% compared with previous guidance for the low-end of 3-5% growth. Adjusted earnings are expected to be $5.95-6.05, compared with previous guidance of $5.95-6.15. The company expects its restructuring program, launched in 2014, to be complete by the end of 2016 with costs expected to be on the high end of $130-160M, after taxes. The stock fell 3.43. If you would like to learn more about KMB,click on this link:
club.ino.com/trend/analysis/stock/KMB?a_aid=CD3289&a_bid=6ae5b6f7
Kimberly-Clark (KMB)
There are a bunch of corp buyouts, highlighted by AT&T (T), a Dow stock & Dividend Aristocrat, offering to buy Time Warners (TWX). That is a whopper one & will require a regulators to sign off. Buyout news can be counted on to stimulate buyers, but this is earnings season & that continues to be unexciting. Dow is below the opening quote.
Dow Jones Industrials