Dow rose 59 (100 below the highs), advancers over decliners 5-4 & NAZ went up 20. The MLP index added 3+ to the 301s & the REIT index lost 2+ to the 331s. Junk bonds funds were little changed & Treasuries continued under selling pressure, taking yields higher. Oil was off pennies (but above 52) & gold had a major sell-off (more below).
AM
J (Alerian MLP Index tracking fund)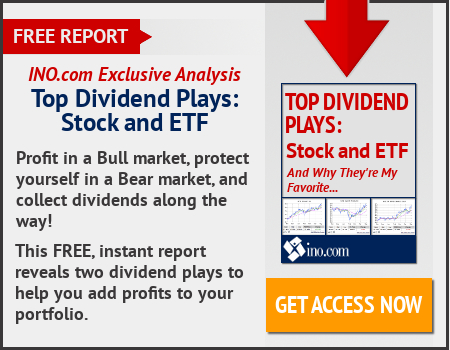 The $ climbed to the highest level since 2003 against the € & gold plunged as the prospect of a steeper path for US interest rates filtered thru markets. US stocks rebounded from the worst day in 2 months. Financial shares led gains in major American equity benchmarks, while rate-sensitive stocks slipped after US 10-year yields reached the highest level in more than 2 years. The greenback extended its advance against major & emerging-market peers after the Fed's interest-rate hike with a signal of 3 more next year. Gold tumbled 2.6% to a 10-month low. The Fed's move marks a step in what is expected to be a shift away from global central-bank policy dominating financial markets toward what a potential rise in fiscal stimulus. While stocks have rallied & bonds have tumbled since Trump's election fueled such expectations, the US central bank stands largely alone in actively tightening policy, a stance that's sent the $ surging. The Bank of England kept its key rate at a record low today, a week after the ECB extended quantitative easing.
Dollar Climbs to Strongest Since 2003 on Fed Path; Bonds Drop
Gold futures dropped nearly 3% to settle at their lowest level since early Feb as the Fed's interest-rate hike & the potential for more aggressive moves in the new year fueled a rally in the $. Feb gold fell a whopping $33.90 (2.9%) to settle at $1129 an ounce.
Long-term US mortgage rates climbed for the 7th straight week following Trump's victory, again marking new highs for the year. Mortgage giant Freddie Mac says the average rate on a 30-year fixed rate loan rose this week to 4.16% from 4.13% the previous week. The benchmark rate is well above its 3.97% level of a year ago. The rate on 15-year home loans, a popular choice for people who are refinancing, ticked up to 3.37% from 3.36%. Long-term mortgage & interest rates have surged in the weeks since Trump's surprise victory in Nov.
The U.S. current-account deficit, a measures of the nation's debt to other countries, dropped 4.5% in the Q3 to $113B from $118.3B. The decline was mostly tied to a lower trade deficit in goods, the gov said. The US posted an unusually large increase in agricultural exports, mainly soybeans, in Q3 after a poor harvest among South American producers. The current account reveals if a country is a net lender or debtor. The current account deficit was 2.4% of GDP in Q3, down from 2.6% in Q2 & well below a peak of 6.3% in 2005.
The Philadelphia Federal Reserve's gauge of manufacturing activity in the Mid-Atlantic region jumped to 21.5 in Dec from a reading of 7.6 the month prior. The expectation was for a reading of 9. A reading above zero indicates expansion
Stocks were up, with hopes of taking the Dow to 20K. But not today. Enthusiasm faded in late day trading & market breadth continues to be weak. A correction is needed, but so far nervous Nellies have remained optimistic about the future. The longer this rally goes on, the more vulnerable the market is to a substantial correction.
Dow Jones Industrials