Dow was off all of 1, advancers over decliners 3-2 & NAZ added 3. The MLP index was fractionally higher in the 315s & the REIT index went up a fraction to the 335s. Junk bond funds fluctuated & Treasuries finally found a few buyers. Oil fell slightly in the 52s (more below) & gold crawled higher.
AMJ (Alerian MLP Index tracking fund)
Light Sweet Crude Oil Futures,F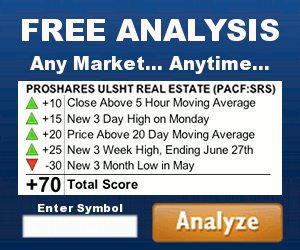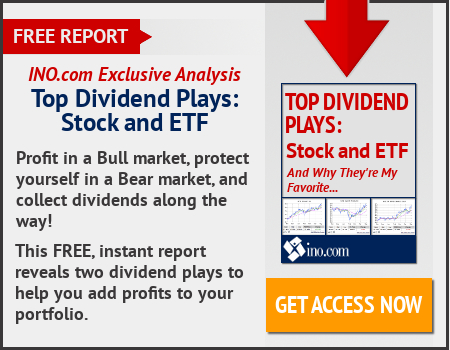 Pres Xi Jinping isn't wedded to China's 6.5% economic growth objective due to concerns about rising debt & an uncertain global environment after Trump's election win. Xi told a meeting of the Communist Party's financial & economic leading group this week that China doesn't need to meet the objective if doing so creates too much risk, according to a leaker. Leaders agreed that the $11T economy would remain stable with slower growth as long as employment stays firm. Below-target growth would be in line with projections that the expansion will keep decelerating in coming years from an estimated pace of 6.7% in 2016. The slowdown coincides with the nation's broad shift from an export-led economy to services, which accounted for more than ½ of growth last year for the first time, & domestic consumption. Last year, policy makers pledged an annual growth rate of at least 6.5% for 5 years thru 2020. Some economists criticize the growth objective for motivating officials to take risks that may jeopardize financial stability. The shift signals that leaders see systemic risk as great enough to warrant re-evaluating key goals & may be less inclined to add to fiscal & monetary stimulus. Xi consolidated his power in Oct, ahead of a twice-a-decade leadership reshuffle next year, with the party naming him its "core." Rising populist sentiment in the UA & Europe pose a risk for Xi's gov, which has warned of the dangers of a trade war. Policy makers said they are aiming for the 6.5% average pace to achieve the party's promise of building a "moderately prosperous society" by that year with GDP & income levels double those of 2010. The world's 2nd-largest economy has defied bears this year with 3 straight qtrs of 6.7% growth. Economists have raised projections for China's growth in 2017 to 6.4% from 6.3% in Sep & forecasters expect 6% growth in 2018.
President Xi Open to Growth in China Falling Below 6.5%
Oil slipped below $55 a barrel as a stronger $ weighed on commodities & as higher Libyan output threatened to counter some of the supply cuts planned by OPEC & other producers. Crude is still trading around its highest since mid-2015, supported by a deal by OPEC & non-members to lower output by almost 1.8M barrels per day from Jan 1. US crude fell 51¢ to $52.44. Also weighing on oil was a surprise increase in US crude stocks reported on Wed in the gov weekly supply report, & the prospect of sales beginning in Jan of crude from the US Strategic Petroleum Reserve (SPR). While major OPEC producers including Saudi Arabia & Iraq have told customers that supply will be cut in line with the OPEC deal, Libya & Nigeria are exempt because conflict has already curbed their output. Libya's National Oil hopes to add 270K bpd to national production over the next 3 months after announcing on Tues the reopening of pipelines leading from 2 major fields, Sharara & El Feel. Nonetheless, efforts to restore Libyan output since the North African country's 2011 uprising have been repeatedly stymied & political splits still present a risk to the plan.
Oil Falls on Profit-Taking Ahead of Holidays
The Commerce Dept reports sales of new single-family homes rose 5.2% last month to an annualized rate of 592K units. The forecast called for 575K units.
Not much happening today in the stock market. Many traders are away & there is little excitement in the news. The markets close early at 1PM eastern time.
Dow Jones Industrials