Dow lost 6, advancers over decliners almost 2-1 & NAZ gained 13. The MLP index rose 3+ to 303 & the REIT index went up 4+ to the 326s. Junk bond funds were little changed & Treasuries had a modest rally following recent selling. Oil crawled higher in the 51s (more below) & gold rebounded 13.
AMJ (Alerian MLP Index tracking fund)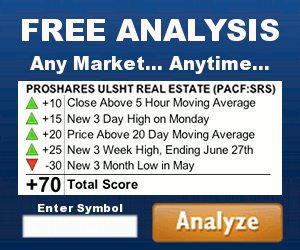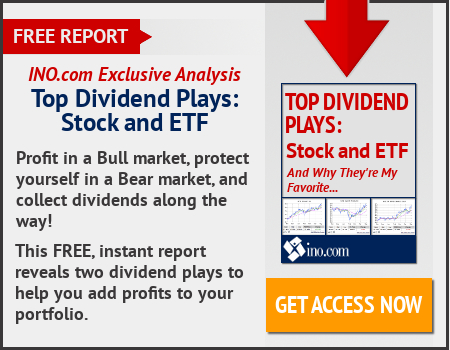 US hiring picked up in Nov, while the unemployment rate tumbled to a 9-year low on a drop in the number of people in the workforce & wages unexpectedly declined, providing a mixed picture of the labor market. The 178K gain followed a 142K rise in Oct that was less than previously estimated, according to the Labor Dept. The forecast called for a 180K advance. The jobless rate fell 0.3 percentage point to 4.6% as labor participation dropped for a 2nd month. A steady job market signals employers were willing to keep hiring in the days before & after the presidential election. At the same time, while the Federal Reserve is almost certain to raise borrowing costs this month, sustained weakness in wages or participation would weigh on the economic outlook. The unemployment rate, was projected to hold at an 8-year low of 4.9%. Even with the tight labor market, the news on wages was disappointing. Average hourly earnings fell by 0.1% from the prior month to $25.89, the first decline since Dec 2014. They climbed 2.5% over the 12 months ended in Nov, following a 2.8% year-over-year gain in Oct. The average work week for all workers was unchanged at 34.4 hours.
Payrolls in U.S. Rise; Jobless Rate Falls to 4.6%
China urged the US to abandon a surrogate country approach it uses to calculate anti-dumping measures against Chinese exports, as a related clause in China's World Trade Organization (WTO) deal is set to expire. When China joined the WTO in 2001, it agreed to let WTO members treat it as a non-market economy when assessing dumping duties for 15 years. That gave trade partners the advantage of using a third country's prices to gauge whether China was selling its goods below market value. But that clause is due to expire on Dec 11 & China has demanded that countries abide by the agreement. Commerce Secretary Penny Pritzker said the time was "not ripe" for the US to change the way it evaluates whether China has achieved market economy status, & there was no intl trade rules requiring changes in the way US anti-dumping duties are calculated. Chinese Commerce Ministry spokesman Shen Danyang said the US should stop using its own market economy evaluations to deny China's "rights". "It's a right that China must enjoy as a WTO member and an obligation that all WTO countries must fulfill," Shen said. "China advises the United States to stop mixing things and escaping its international obligations. China calls for the United States to fully comply with the rule in a timely manner, and push for healthy development of China-U.S. trade relations." The US has repeatedly argued that China's market reforms have fallen short of expectations, especially in aluminum & steel where state intervention has led to oversupply and overcapacity, threatening industries around the world.
OPEC Deal Upends Everything in Oil Market, Not Just Prices
Oil prices steadied at around $53.50 a barrel after the biggest weekly rally since 2009 following OPEC's decision this week to cut crude output in order to rein in a global glut. The market focus now shifts to the implementation & impact of OPEC's first production agreement since 2008, which will be joined by non-OPEC producers, after data showed output in Russia rose in Nov to a post-Soviet high. Front-month Brent crude futures were down 45¢ at $53.49 per barrel. The contract was up more than 13% this week, its biggest gain since Mar 2009. West Texas Intermediate (WTI) futures were at $50.68, down 38¢.
The jobs report was about what was expected & that's good enough along with other data to support a long overdue rate hike in a few days. Enthusiasm from the Trump rally is fading as the rate hike becoming more real traders. Dow remains extremely overbought, needing a correction to flush out nervous investors.
Dow Jones Industrials