Dow climbed 86 for another record, advancers over decliners 3-2 & NAZ added 10. The MLP index fluctuated in the 355s & the REIT index lost 1+ to the 358s. Junk bond funds rose & Treasuries inched higher. Oil fluctuated in the low 58s & gold was even at 1294.
AMJ (Alerian MLP Index tracking fund)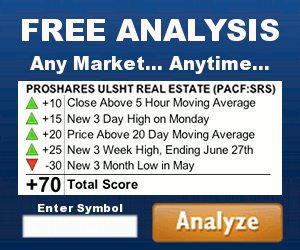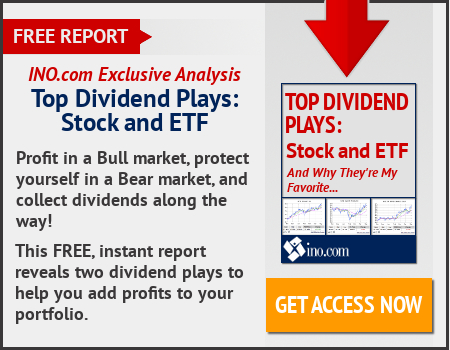 Stocks & the $ edged higher, while Treasury yields fell as investors eyed the ongoing tax reform debate & the confirmation hearing for Federal Reserve chair nominee Jerome Powell. The S&P 500 rebounded after starting the week lower, following gains by stocks in Europe driven by energy firms. In Asia, shares in Hong Kong fell amid concerns China's regulators may limit the
flow
of funds into the city's equities. Copper led a drop in industrial metals, while West Texas crude slipped from its highest level in more than 2 years before OPEC & its allies meet this week. Investors are turning their focus to the nominee to be the next Fed chairman, Jerome Powell, who faces his Senate confirmation hearing in DC. In a statement to the Senate Banking Committee ahead of the meeting, he signaled broad support for how the Fed operates, regulates & guides the economy. Meanwhile, the Senate tax bill is headed for a marathon debate this week with the aim to hold a floor vote as early as Thurs. Elsewhere, sterling remained lower & Irish bonds higher as Ireland averted an election that could have derailed crucial Brexit talks with the UK Deputy Prime Minister Frances Fitzgerald agreed to resign, ending a 5-day political stand-off. Earlier, the Bank of England revealed that all UK lenders passed stress tests for the first time since it started the annual exercise.
Pres Trump's nominee to replace Fed Chair Janet Yellen, Jerome Powell, will face the Senate Banking Committee during his confirmation hearing on today. Ahead of that, former Federal Reserve Bank of Philadelphia Pres Charles Plosser said that the Fed needs to be more transparent with their plans to unwind their $4.5T balance sheet. Plosser, who served as a member of the Federal Open Market Committee (FOMC) during the last recession said one of the challenges the Fed will face is how much excess reserve they plan to keep on the balance sheet. "It is a big deal and it's very risky from my point of view," Plosser said. "They puzzle about inflation but they refuse to look at quantities and deal with the fact that the balance sheet poses huge risks for inflation. Can they really be confident that all that excess reserves in the banking system turns into money and starts creating inflation? How confident are they that they can actually reign it in through their current balance sheet activities and through interest on reserves? I think there are a lot of questions looming out there." Even so, Plosser is more concerned about the Fed's ability to respond to risks created by carrying a very large balance sheet, rather than inflation in the near term. "I think there are a lot of questions about inflation that we don't fully understand and so I think they have to be very careful. The Fed talks about risks but they rarely talk about the risks that they've created with their balance sheet and with their actions," he added.
The Conference Board says its consumer confidence index hit 129.5 this month, up from 126.2 in Oct & the highest since 2000. The business research group's index measures consumers' assessment of current conditions & their outlook for the next 6 months. Both improved this month. "Consumers are entering the holiday season in very high spirits and foresee the economy expanding at a healthy pace into the early months of 2018," says Lynn Franco, the Conference Board's director of economic indicators. Economists closely monitor the report because consumer spending accounts for 70% of US economic output. The economy expanded at a healthy 3% annual pace in Q3 & unemployment has dropped to a 17-year low.
Stocks continue to fly with the Dow needing only 300+ to reach 24K. Consumer confidence data is another in a string of positive economic data that is encouraging investors. Powell's confirmation should be a non-event. Meanwhile the Senate will bring very anxious times if the tax reform is not passed. Additionally, the gov has to be funded for the balance of its year & that is very touchy. There are lots of dark clouds out there which the bulls are ignoring. They remain confident & gold did not go up today.
Dow Jones Industrials