Dow fell 40 (well off the lows), advancers slightly ahead of decliners & NAZ lost 26. The MLP index dropped 3+ to the 366s & the REIT index inched up in the 359s. Junk bond funds were mixed & Treasuries climbed higher. Oil jumped up to the 58s & gold added 6 to 1283 while stocks were sold.
AMJ (Alerian MLP Index tracking fund)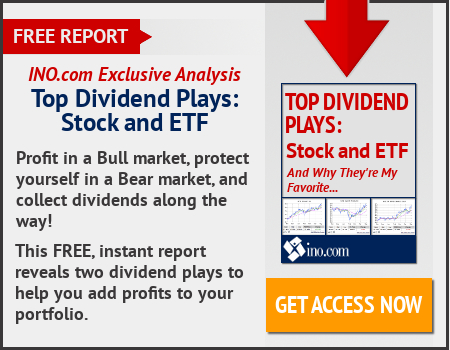 Stocks fell, with the Dow regaining some ground in the PM after falling nearly 300 points earlier in the day following a news report that said Former National Security Adviser Michael Flynn would testify that he was told by a member of the Trump transition team to make contact with the Russians. When the news broke, stocks, which were modestly lower, saw a steep sell off, but they later regrouped as Senator Mitch McConnell reported that the Reps have enough votes for the tax bill. Flynn pleaded guilty today to a single count of making false statements to the FBI as part of a deal that includes his full cooperation with the Mueller investigation.
Black Friday deals & strong consumer confidence could push auto sales higher in Nov despite waning demand for post-hurricane replacement vehicles. Some analysts initially predicted that Nov sales would drop as post-hurricane sales slowed in Texas & Florida. But Black Friday promotions — which began in early Nov, helped lure buyers to dealerships. Fiat Chrysler (FCAU) was offering up to $16K off its Chrysler 300 sedan, while Hyundai was kicking $3750 off the price of a Santa Fe SUV. Car buying site KBB.com said automotive credit applications rose 42% on Black Friday compared to other Fridays in Nov. Automakers were offering an average of $3700-3800 in incentives per vehicle in Nov. As prices creep up, deals are creeping up with them, analysts say. The trend will likely continue in 2018, when US sales are expected to drop & automakers will be keen to hold on to their market share. Nov sales were buoyed by strong US consumer confidence, which was at its highest level since 2000. Car buying site Edmunds.com predicted Nov sales will rise 3.5% over last year to 1.4M vehicles.
The number of rigs exploring for oil and natural gas in the US went up by 6 this week to 929. That's a significant rise from 597 rigs that were active this time a year ago. According to Baker Hughes, 749 rigs were drilling for oil & 180 for natural gas this week. Among major oil- and gas-producing states, Texas gained 4 rigs to reach 454 total. Kansas, New Mexico, North Dakota & Utah each added one. The US rig count peaked at 4530 in 1981 & bottomed out in May of 2016 at 404.
Stocks are mortal & subject to selling. The Dow plunged & then recovered more than 300 off the lows. Again, stocks are subject to whims & emotions. Not all are positive. Damage from the Flynn story may be limited. More will be learned next week. Meanwhile, the Reps are working on making the tax package happen. While there are favorable signs about getting more support, its fate remains unclear. At the end of the day, the Dow finished the week with a gain of about 700. Not bad.
Dow Jones Industrials