Dow dropped 48, decliners over advancers 2-1 & NAZ lost 16. The MLP index was fractionally lower to the 298s & the REIT index fell 2+ to the 333s. Junk bond funds eased lower & Treasuries retreated. Oil was pennies lower after yesterday's plunge & gold had a big rise to the 1290s.
AMJ (Alerian MLP Index tracking fund)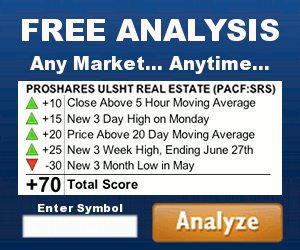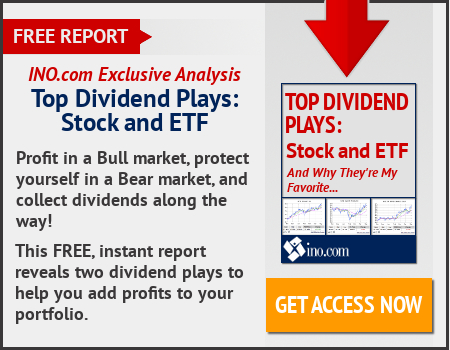 America's factories barely expanded last month as faster production cushioned a slowdown in orders that signals a plodding manufacturing sector. The Institute for Supply Management's index rose to 51.9 in Oct from 51.5 the previous month. The forecast called for 51.7 (a reading above 50 signals expansion). A Q3 moderation in consumer demand, weak global markets & limited investment by US businesses have kept orders subdued. While companies have made some progress in trimming bloated inventories, manufacturing has gained little traction after shrinking 2 months earlier. The ISM index has averaged 51 so far this year, little changed from 51.3 in 2015, when manufacturing was its weakest in the current expansion. The ISM new orders gauge fell to 52 from 55.1 the prior month, while a measure of production rose to 54.6 from 52.8. The index of export orders was little changed at 52.5 after 52. The measure of orders waiting to be filled declined from 49.5 to 45.5, matching the lowest since Jan & indicating production may slow in coming months. A gauge of factory employment rebounded to 52.9, the first expansion in 4 months & the highest reading since Jun 2015. The measure of factory inventories decreased to 47.5, the lowest since May, from 49.5, while the index for customer stockpiles dropped to 49.5 from 53.
China's official factory gauge rose to the highest since Jul 2014, led by new orders, suggesting the economy's stabilization continued into Q4 as robust consumption underpins demand. Manufacturing purchasing managers index rose to 51.2 in Oct, the National Bureau of Statistics said, from 50.4 in the prior two months. PMI beat all forecasts (the estimate was 50.3). Non-manufacturing PMI rose to 54 from 53.7 in Sep. Separate PMI reading from Caixin Media & Markit Economics rose to 51.2, also beating estimates & climbing to a 2-year high. Numbers higher than 50 indicate improving conditions. With the economy stabilizing this year & factory-gate prices rising for the first time since 2012, policy makers are acting to curb risks from soaring home prices, elevated corp debt & shadow banking products. Fresh signs of strength may also keep the central bank on hold after keeping the main rate at a record low for a year. Still, manufacturers are being squeezed between rising wage & material costs & anemic global demand.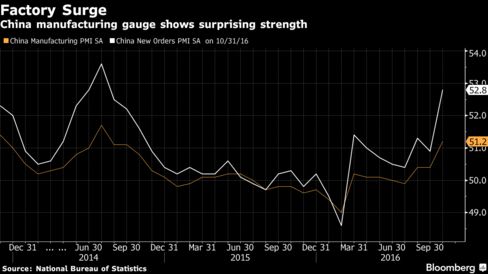 China Factory Gauge Jumps to Two-Year High, Services Strengthen
US crude production is set to decline this year as OPEC struggles to put a dent in global oversupply, according to the the US Energy Information Administration. Output in the US will fall 800K barrels a day this year, the EIA said, the first drop since 2008. OPEC's attempts to carry out an agreement on limiting production are still "very much up in the air," the EIA said. "The U.S. has always felt markets would do a better job at re-balancing supply and demand than organizational activities," it added. US crude production averaged 8.5M barrels a day in mid Oct, compared with 9.2M a day at the end of last year, according to EIA data. Shale drillers have shown remarkable "tenacity" in holding up output in the face of falling prices, the EIA said. Crude at $50-60 a barrel would probably spur an increase in their production.
This is the first day in the new month & macro economic data is coming out. The outlook is for the usual assortment of so-so numbers, as seen today. Tomorrow, the FOMC will announce results of their meeting & Fri is time for the Oct jobs report. Seemingly, any rate hike will be postponed to next month (if not later).
Dow Jones Industrials