Dow slid back 14, decliners a little ahead of advancers & NAZ lost 6. The MLP index went up a fraction to the 289s & & the REIT index was fractionally higher to the 329s. Junk bond funds pulled back & Treasuries were flattish. Oil was little lower in the 45s & gold rose.
AMJ (Alerian MLP Index tracking fund)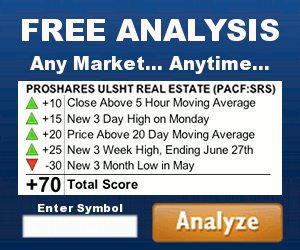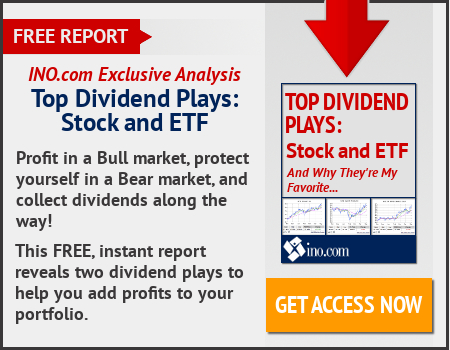 China unveiled 3 major decisions within 3 minutes of each other today. The Standing Committee of the National People's Congress, Beijing named a new finance minister, effectively barred a pair of elected Hong Kong "localists" from office, & passed a cybersecurity law that may hamstring foreign companies in Asia's biggest economy. The news from the nation's top legislative body followed a plenum of top Communist Party officials last month, where pres Xi Jinping was declared the "core" leader of China, a designation that boosted his authority. Little more than 3 years into the job, veteran reformer Lou Jiwei was replced as finance minister in favor of Xiao Jie, a former senior aide to Premier Li Keqiang who has spent more than 2 decades at the ministry. Beijing also gave the green-light to controversial legislation that may grant China unprecedented access to the technology of foreign companies operating in the country. The Cyber Security Law, which will take effect in Jun, requires Internet operators to cooperate with probes involving crime & national security. Companies will face mandatory testing & certification of computer equipment and will have to give investigators full access to data if misconduct is suspected.
China's exports fell for a 7th month, leaving policy makers reliant on domestic growth engines to hit their economic expansion goals. Overseas shipments dropped 7.3% from a year earlier in Oct in $ terms & imports slipped 1.4%. The trade surplus widened to $49.1B.

A depreciation of about 9% in the yuan since Aug 2015 has cushioned the blow from tepid global demand, but failed to give shipments a sustained boost. Rising input costs & surging wages have flattened exporter profit margins to the point where many can no longer discount & may raise prices. With global demand tepid, policy makers are relying on infrastructure investment & a property-led pickup in local demand to reach their expansion goal of at least 6.5% this year.
China's Exports Drop for a Seventh Month on Tepid Global Demand
OPEC's chief warned of prolonged instability in the oil market if the producer group & other major crude suppliers fail to act jointly to limit output & curb a global glut. An inability of OPEC to implement the deal it reached in Sep will have "negative consequences on the already fragile state of the industry," OPEC Secretary-General Mohammed Barkindo said in Abu Dhabi. Markets are "eagerly awaiting" combined action by OPEC & non-OPEC producers, he added. "Failure to jointly act with our non-OPEC colleagues and friends in accordance with the Algiers accord will further elongate this period of very low growth, this period of instability in the market, and will put forward, further, the re-balancing process," Barkindo said, adding that he didn't wish to sound "like a prophet of doom." The Algiers agreement helped push oil prices to a 15-month high above $50 a barrel, but crude has subsequently fallen as several OPEC states disputed production estimates that would determine the size of cuts required from individual members. OPEC wants to put the changes into effect when it meets in Vienna on Nov. 30. He said the current oil-price cycle is "probably the most severe" that OPEC has ever faced & that the market has taken a long time to re-balance. "But I remain confident that the message has sunk in, the consequences are clear, and the experience of the past two years or so has been noted and learned."
The US election is getting all the attention today & traders don't want ot make commitments until the results are in. Oil prices continue to be fragile & gold (negative bets on the stock market) is getting some attention after yesterday's surge in stock prices..
Dow Jones Industrials