Dow sank 211 (closing near the lows), decliners over advancers 3-1 & NAZ was off 146. The MLP index dropped 7+ to 240 & the REIT index was down 6+ to the 305s. Junk bond funds were mixed to lower & Treasuries rose while stocks were sold. Oil sold off (see below) & gold climbed higher in the mid 1100s.
AMJ (Aleerian MLP Index tracking fund)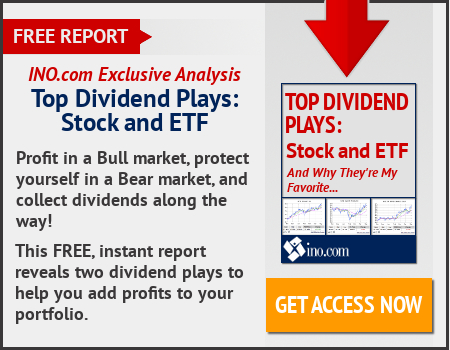 | | | | | | |
| --- | --- | --- | --- | --- | --- |
| CLH16.NYM | ....Crude Oil Mar 16 | ....31.29 | ...0.43 | (1.4%) | |
China's foreign-exchange reserves, already at a 3-year low, are poised to post a 2nd consecutive record monthly drop as policy makers intervene to support the yuan. The central bank will say Sun that the currency hoard fell by $118B to $3.2T in Jan, according to estimates. That would exceed a record $108B decline in Dec, which brought last year's total draw-down to more than ½T dollars & capped the first annual decrease in the reserves since 1992. Policy makers are burning thru $B to hold up a weakening currency amid flagging growth & $1T in capital outflows last year. The yuan sank to a 5-year low last month as the People's Bank of China set the reference rate at an unexpectedly weak level, a signal that it's more tolerant of depreciation as growth slows.
The draw-down has accelerated since the central bank's surprise devaluation of the currency in Aug. Reserves tumbled $94B that month, a record at the time. Another cut to the yuan's reference rate last month spurred a stock sell-off that has helped push the Shanghai Composite Index down 21% this year, into a bear market.
China Foreign Reserves Head for Record Drop on Yuan Defense
Tyson Foods, the biggest US meat processor, raised its full-year profit forecast, helped by a sharp drop in feed & livestock costs. While chicken sales fell 5% in ts Q1, operating margin in the business rose to 13.6% from 12.6%, helped by a $60M drop in feed costs. Higher domestic availability of beef & pork drove down average sales prices & livestock costs. Cost of goods sold fell nearly 20% to $7.95B. EPS rose to $1.15 from 74¢ a year earlier. Revenue fell 15.4% to $9.15B. Analysts had expected EPS of 89¢ on revenue of $10.07. The company also expects adjusted EPS of $3.85-$3.95 for the year ending in Sep, up from its previous forecast of $3.50-$3.65. The stock shot up 5.07 (9%). If you would like to learn more about TSNU, click on this link:
lub.ino.com/trend/analysis/stock/TSNU?a_aid=CD3289&a_bid=6ae5b6f7
Tyson Foods (TSNU)
Oil futures settled lower today, pressured by the ongoing glut of crude supplies & data pointing to a lack of significant declines in global output. WTI crude prices fell 83¢ (2.6%) to settle at $30.89. For the week, it lost 8.1%, its first weekly loss in 3 weeks.
Dow dropped 300 this week, extending the decline in 2016 to 1.3K. Oil is bringing on selling but other factors, like the threat of a recession, are adding to the selling pressure. While Chinese stock markets are closed next week, their presence will be felt around the world. The outlook remains glum for the stock market as long as selling pressure oil continues in the oil market. This year Treasuries & gold have been in a rally mode, negative bets on stocks.
Dow Jones Industrials