Dow fell 28, decliners slightly ahead of advancers & NAZ gained 6. The MLP index lost a fraction to the 268s & the REIT index crawled up a fraction in the 332s. Junk bond funds were a little higher & there was strong demand for Treasuries. Oil was lower & gold climbed over 1250.
AMJ (Alerian MLP Index tracking fund)
| | | | | | |
| --- | --- | --- | --- | --- | --- |
| CLK16.NYM | ...Crude Oil May 16 | ...40.99 | ...0.53 | (1.3%) | |
| | | | | | | |
| --- | --- | --- | --- | --- | --- | --- |
| GCH16.CMX | ...Gold Mar 16 | ......1,251.80 | ...8.00 | | (0.6%) | |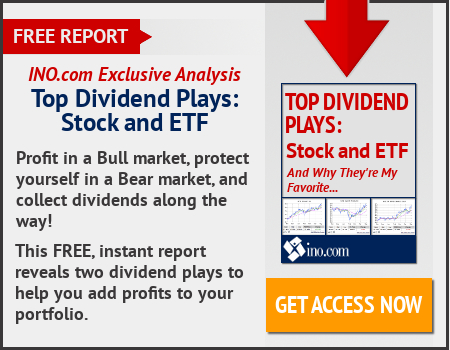 Belgium was on the highest terror-alert level after 3 bombings in Brussels killed at least 26, injured more than 100 & raised fears of a string of follow-up attacks. Prime Minister Charles Michel, calling it "a violent and cowardly" assault, deployed Belgium's military to secure the capital after 2 explosions at the airport & a bombing at a subway station a short walk from EU headquarters.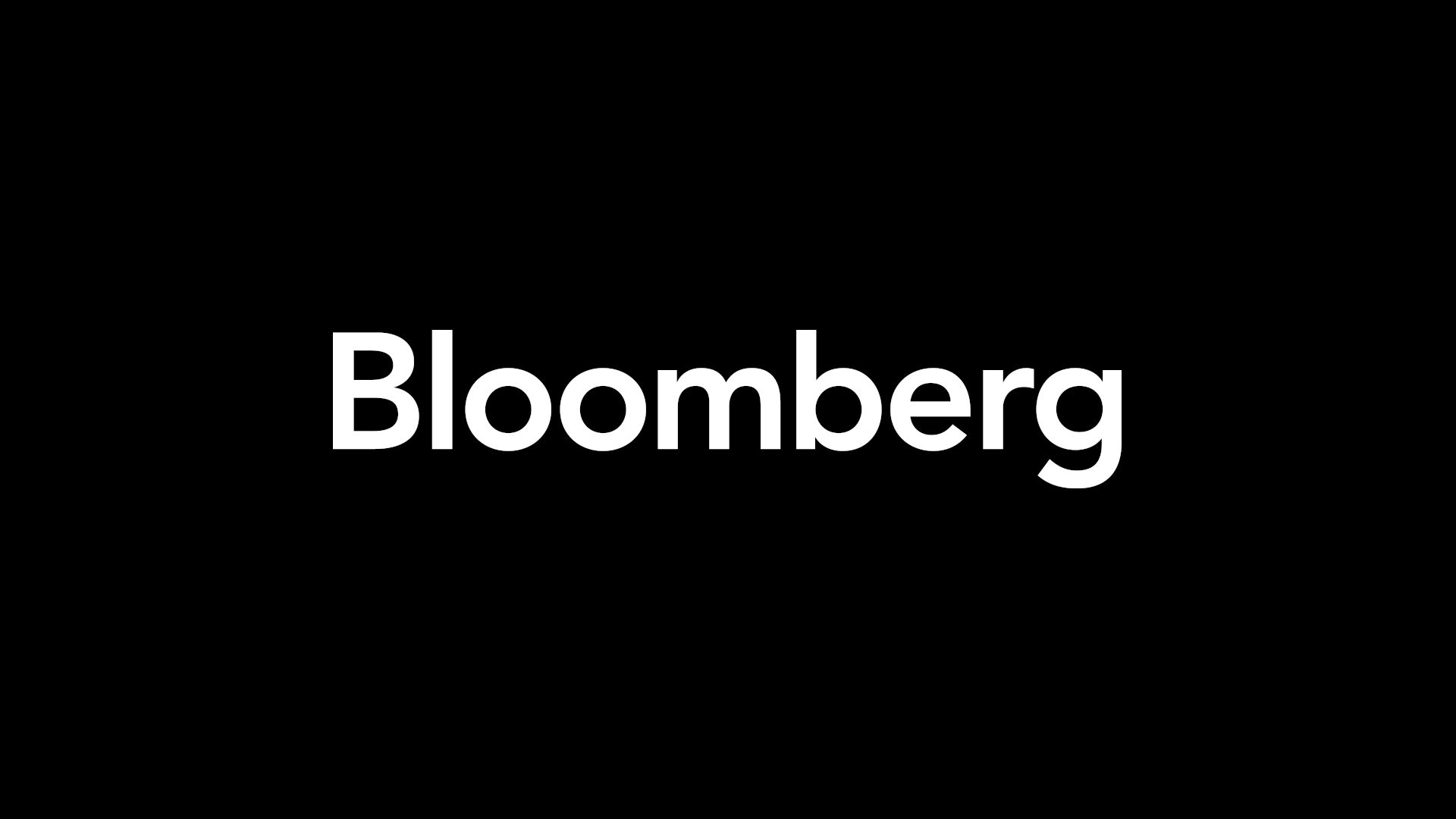 "We are trying to stabilize the situation to assure security on other sites for which there is still concern," Michel told reporters. "This is a dark moment for our nation. We need calm and solidarity." The transport network was shut down as Belgian police combed the airport & public sites for booby-trapped packages. Some schools, train stations & shopping centers were evacuated & emergency services struggled to cope with what appeared to be a coordinated attack along the lines of the Nov mass murders of 130 at multiple locations in Paris. One of the airport attacks was a suicide bombing. No one claimed responsibility. The attacks occurred 4 days after Belgian police captured Salah Abdeslam, believed to be the only surviving perpetrator of the Paris massacres. The 4-month manhunt had been accompanied by criticism that Belgium was too late to recognize the jihadist threat in some poorer Brussels neighborhoods. The underground attack wreaked carnage down the street from where EU leaders held their latest summit on Fri
German manufacturing grew at the slowest pace in 16 months in Mar, evidence that the economy is feeling the pressure of cooling global demand. The Markit Economics Purchasing Managers Index slipped to 50.4 from 50.5 in Feb, just above the 50 level that separates expansion from contraction. While a separate report showed services improved this month, a gauge of new business across both sectors declined to the lowest in 8 months. The Bundesbank said yesterday that Europe's largest economy will probably maintain its "solid rate of expansion" this qtr, but there may be a slowdown in the next 3 months. It highlighted weak factory orders & a deterioration in business expectations. Markit said its services gauge for Germany rose to 55.5 from 55.3 & composite measure of both sectors was unchanged at 54.1. In France, the composite activity measure rose to 51.1 in Mar from 49.3 in Feb, lifted by services.
US home prices rose in Jan as shoppers competed for a limited inventory of listings. Prices increased 0.5% on a seasonally adjusted basis from Dec, the Federal Housing Finance Agency said. The gain matched the estimate. Prices climbed 6% from a year earlier. The low number of homes on the market is holding back home sales & driving up prices. Prices increased from a year earlier in all regions, led by the South Atlantic with an 8.9% gain. The FHFA index measures transactions for single-family properties financed with mortgages owned or securitized by Fannie Mae & Freddie Mac. It doesn't provide specific prices. The median price of an existing single-family home in the US was $215K in Jan, up 8.3% from a year earlier.
Stocks did not sell off in a major way after the attacks in Brussels. But this is a vivid reminder of the dangerous world we live in. The terror alert around the world has been raised, a strong negative for the business around the globe.
Dow Jones Industrials