Dow climbed 145 (but off the highs), advancers over decliners better than 2-1 & NAZ gained 33. The MLP index added 3+ to the 304s & the REIT index was about even in the 338s. Junk bond funds were up & Treasuries drifted lower while stocks were being purchased. Oil rose into the 49s (a new 2016 high) & gold retreated again (see below).
AMJ (Alerian MLP Index tracking fund)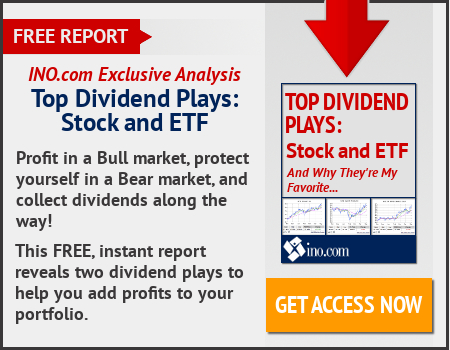 | | | | | | | |
| --- | --- | --- | --- | --- | --- | --- |
| CLN16.NYM | ....Light Sweet Crude Oil Futures,J | ....49.41 | ...0.79 | | (1.6%) | |
Microsoft, a Dow stock, will ax as many as 2K jobs, many in Finland, home base of the handset business it acquired 2 years ago from Nokia. CEO Satya Nadella has been gradually exiting a business championed by predecessor Steve Ballmer & had already written off most of the $9.5B acquisition. Nadella hasn't publicly declared a full retreat, saying that the company "will continue to innovate across devices." But it's clear he has other priorities, including tablets, gaming devices, cloud services & software designed to boost workplace productivity. The company will take a $950M impairment & restructuring charge, including $200M for severance payments. It expects to complete the cuts & other actions by year-end. MSFT will be left with a skeletal crew in Finland, where Nokia once employed thousands when it dominated the global handset market. The stock went up 53¢. If you would like to learn more about MSFT, click on this link:
club.ino.com/trend/analysis/stock/MSFT?a_aid=CD3289&a_bid=6ae5b6f7
Microsoft (MSFT)
Global crude supplies will start to dwindle in as little as 2 years, boosting prices, as the industry cuts investment to weather the worst market collapse in a generation, according to Statoil. Oil companies reduced capital expenditure last year & are likely to cut it further this year & next, Statoil said. Lower spending means there could be a "significant effect" on crude supply after 2020, it said. "For the first time in history, we've seen cutting of capex two years in a row and potentially we risk a third year as well for 2017," it added. "It might be that we see quite a dramatic reduction in replacing the capacity and of course that will have an impact, eventually, on price." Despite signs the supply glut is easing, companies are preparing for a prolonged downturn. The industry reduced capital spending by 24% last year & is expected to cut it by another 17% to about $330B this year, the International Energy Agency said.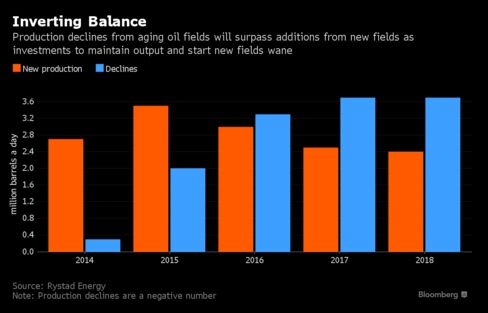 Producers have seen their earnings plunge & debt pile up as crude trades at ½ the level it was at 2 years ago.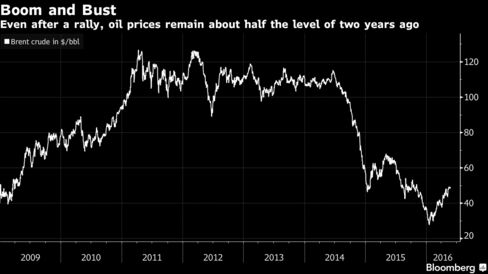 All of this depends on the oil price. Oil companies have said they see supply & demand rebalancing, yet they're still girding for an extended period of low prices.
Gold settled at its lowest level in 7 weeks as overall gains in the $ & equities continued to dull the metal's investment appeal. Prices for the yellow metal tallied a 4.4% loss during a 6-session losing streak. Jun gold fell $5.40 to $1223 an ounce.
Dow has risen 350 this week, hardly chump change, on no special news. Oil is at a 7 month high, but there is plenty pain ahead for energy companies. Hopes & prayers are high that economy will be just weak enough to give the Fed one more excuse, as if it needed that help, to postpone a rate hike in Jun. Q1 earnings are generally in & have been lackluster at best. Retail has big problems with the sluggish economy. For the time being, risky stocks are "in" & gold is on the "outs."
Dow Jones Industrials