Dow rose 44, advancers over decliners almost 2-1 & NAZ gained 31. The MLP index was a fraction in the 301s & the REIT index climbed 1+ to the 341s. Junk bond funds went up & Treasuries were sold. Oil was a little lower (see below) & gold continued to be weak (at a 7 week low) as it heads for 1200.
AMJ (Alerian MLP Index tracking fund)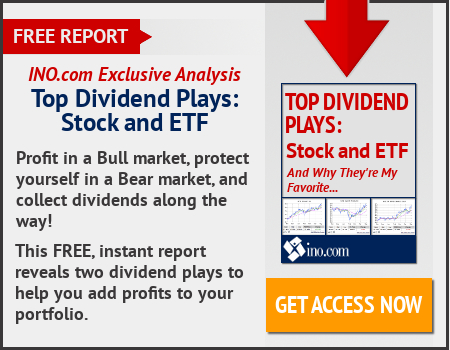 | | | | | | |
| --- | --- | --- | --- | --- | --- |
| CLN16.NYM | ....Light Sweet Crude Oil Futures,J | ....49.22 | ...0.26 | (0.5%) | |
Janet Yellen said the ongoing improvement in the US economy would warrant another interest rate increase "in the coming months," stopping short of giving an explicit hint that the central bank would act in Jun. "It's appropriate -- and I've said this in the past -- for the Fed to gradually and cautiously increase our overnight interest rate over time," Yellen said today. "Probably in the coming months such a move would be appropriate." The meeting on Jun 14-15, the FOMC will contemplate a 2nd interest-rate increase following 7 years of near-zero borrowing costs that ended in Dec. A series of speeches by Fed officials & the release of the minutes to the Apr meeting have heightened investor expectations for another tightening move either next month or in Jul. Several regional Fed presidents have in recent weeks urged financial market participants to take more seriously the chances of a rate hike in the next 2 months, pointing to continued signs of steady if unspectacular growth in the economy & the waning of risks posed by global economic & financial conditions.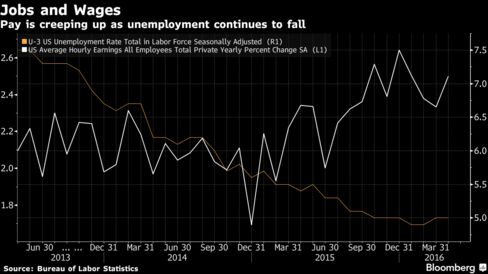 The labor market has continued to expand even as the jobless rate has declined to 5%, which many economists consider to be close to or at full employment. Inflation & wages have also shown signs of edging up, a trend the Fed has longed for but is anxious to keep under control. Market sentiment over the Jun meeting has been shifted by FOMC member comments & the Apr meeting minutes which show a majority on the committee favored a Jun rate increase if the economy continued to improve.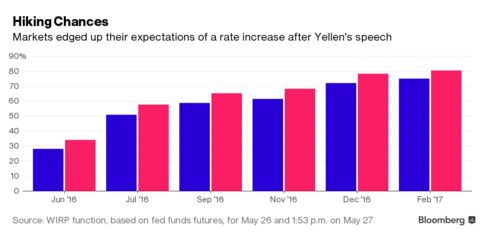 Odds of a Jun rate hike implied by pricing in federal funds futures contracts were 32% following her remarks compared to 28% earlier today & about 4% 2 weeks ago.
Yellen Says Fed Hike Probably Appropriate in 'Coming Months'
Verizon, a Dow stock, & its 2 unions reached an agreement in principle on a new labor contract, the Labor Dept said, paving the way for about 39K landline employees to return to work after a 44-day strike. The parties are putting the 4-year deal in writing, & union members should return to work next week, said Labor Sec Thomas Perez. The walkout has been one of the largest in recent years. Perez helped broker the deal by bringing CEO Lowell McAdam & 2 union executives to DC to discuss ways to resolve the dispute. The labor standoff pushed the number of striking US workers to the highest in more than & years & could depress the May jobs numbers slated for release next week. Because of the strike, VZ probably won't add FiOS TV or broadband customers in the qtr.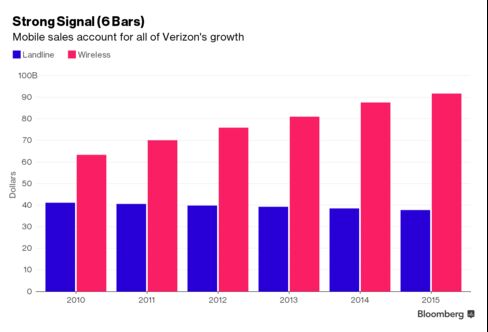 The stock went up 46¢. If you would like to learn more about VZ, click on this link:
Verizon Gets Deal in Principle to End Landline Worker Strike
Verizon (VZ)
Oil settled with a loss on today, but gained for the week as traders geared up for the key meeting of major oil producers next week. Jul WTI crude settled at $49.33 a barrel, down 15¢ (0.3%).
Oil continued lower after data showed that the weekly number of active US rigs drilling for crude fell by 2 to 316. The total US rig count was unchanged at 404.
Fed officials are getting the stock market ready for a rate hike & traders are adjusting their thinking. The world is not expected to come to an end in Jun with a hike. However underlying economic data is not impressive. Stock trading in the summer may reflect that reality. Dow is where it was a year ago (shown in the chart below), struggling to crack thru the 18K ceiling.
Dow Jones Industrials