Dow dropped 89, decliners over advancers more than 3-1 & NAZ retreated 71. The MLP index lost a fraction to the 287s (around yearly lows) & the REIT index was fractionally higher to the 354s. Junk bond funds were mixed & Treasuries pulled back. Oil slid lower n the 44s & gold tumbled a very big 19 to 1256.
Dow Jones Industrials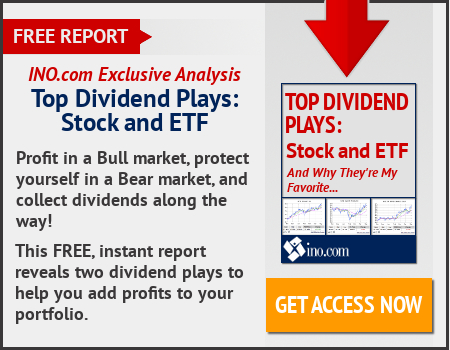 US stocks dropped as the selloff in technology shares resumed. The $ advanced with Treasury yields as traders digested the more hawkish tone struck by the Fed.
NAZ slid more than 1% at the open, as American equities joined a broad-based market selloff, with every sector of the Stoxx Europe 600 Index retreating. The commodity index fell to the lowest in more than a year. The greenback strengthened & 10-year Treasury yields climbed as Fed Chair Janet Yellen suggested the strength of the US labor market will ultimately prevail over recent weakness in inflation. The £ fluctuated as a split among policy makers over the path of interest rates unexpectedly deepened
. Yellen
played down a softening of price pressures in the last few months & voiced confidence the central bank was on course to hit its 2% inflation goal. The Fed's actions & words struck a careful balance between showing resolve to continue tightening in response to falling unemployment while acknowledging the persistence of unexpectedly low inflation this year. Policy makers agreed to raise their benchmark lending rate for the 3rd time in 6 months, maintained their outlook for one more hike in 2017 & set out some details for how they intend to shrink their $4.5T balance sheet this year.
Markets Are Sliding Again
Manufacturing in NY state rebounded this month to the highest level since Sep 2014, another sign of strength for America's factories. The Federal Reserve Bank of NY said that its Empire State manufacturing index climbed to 19.8 in June after falling to minus-1 in May. Readings above zero show that factories are expanding. The new orders index rose to 18.1 after registering minus-4.4 in May & shipments rose to 22.3 from 10.6. But the pace of hiring slowed: The employment index came in at 7.7, positive but down from 11.9 in May. The Empire State index only measures sentiment in NY, but it is tracked it because it provides an early read on factory output nationwide. It has risen 7 of the last 8 months. A national manufacturing index from the Institute for Supply Management has registered 9 straight months of growth.
US homebuilders are feeling slightly less optimistic, a shift that follows a big drop in sales of new homes in Apr. The National Association of Home Builders/Wells Fargo builder sentiment index declined to 67 this month. That's down 2 points from a downwardly revised reading of 69 in May. Readings above 50 indicate more builders view sales conditions as good rather than poor. The index has been above 60 since Sep. The Jun index fell short of predictions, which called for a reading of 69. Readings gauging builders' view of sales now & over the next 6 months also fell from last month. A measure of traffic by prospective buyers also edged lower.
US homebuilder sentiment edges lower in June
Stocks are drifting lower, looking for direction & encouragement. The Dow is off its record high & NAZ remains within striking distance of its record highs, but market sentiment is soggy. The shooting in VA yesterday may be weighing on the markets. Nobody likes to see that. Safe haven investments, gold & Treasuries, are declining along with stocks. Don't see that too often.
Dow Jones Industrials