Dow gained 24 (good enough for a new record), decliners a little ahead of advancers & NAZ slid back 17. The MLP index fell 3+ to 320 & the REIT index added 1+ to the 371s, yet a new record high. Junk bond funds were mixed & Treasuries rallied. Oil dropped almost 2 (see below) & gold went up, near recent highs.
AMJ (Alerian MLP Index tracking fund)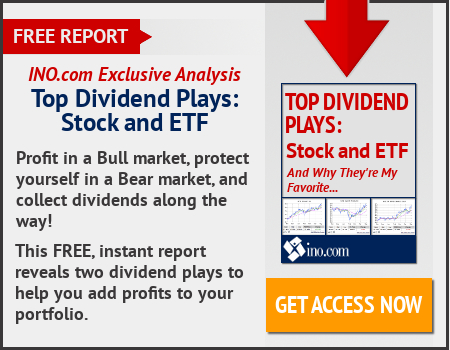 Oil tumbled after a gov report showed US fuel inventories unexpectedly grew, adding to concerns about oversupply. Gasoline supplies rose 1.21M barrels in the latest week, Energy Information Administration data showed. Analysts had forecast a drop of 1M barrels. Demand for the motor fuel fell during the week that included the Independence Day holiday, usually a peak consumption period, as output increased.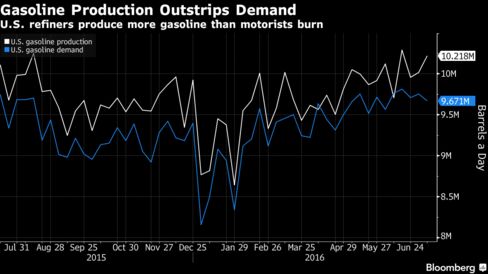 Oil has traded between $44 and $51 a barrel in the last month after almost doubling from a 12-year low in Feb amid a spate of supply disruptions & falling US output. The rate of decline in non-OPEC supply will slow next year, OPEC said
. West Texas Intermediate crude for Aug delivery fell $2.06 (4.4%) to $44.74 a barrel at midday. Futures increased 4.6% on yesterday, the biggest one-day gain since Apr 8. US gasoline demand dropped 0.9% to 9.67M barrels a day last week as refiners produced 10.2M barrels a day of gasoline a day. US crude supplies fell 2.55M barrels to 521.8M last week, EIA data showed. However, inventories remain at the highest seasonal level in at least a decade. Analysts had forecast a 3M barrel decline. The American Petroleum Institute said stockpiles climbed 2.2M barrels last week.
The US economy expanded at a modest pace since mid-May amid "slight" price pressures & some softening in consumer spending, a report from the Federal Reserve showed. "The outlook was generally positive across broad segments of the economy including retail sales, manufacturing & real estate," according to the Fed's latest Beige Book. "Districts reporting on overall growth expect it to remain modest."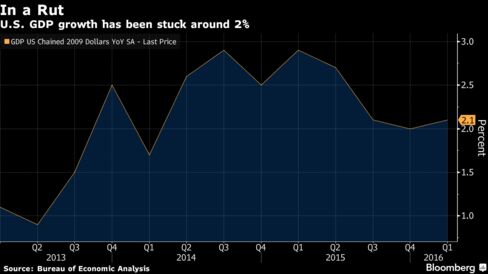 The Fed next meets Jul 26-27 & investors see a less than 5% probability of a rate increase at that meeting as officials weigh global risks after the UK voted June 23 to leave the EU. Fed officials are weighing progress on their mandate for maximum employment & hope that higher wages will feed thru into an uptick in inflation as the economy advances. "Labor market conditions remained stable as employment continued to grow modestly since the previous report and wage pressures remained modest to moderate," the Fed said. Several districts reported "strong demand for skilled labor" & businesses faced challenges in filling positions in information technology, biotechnology & health care services.
Fed Says Economy Growing Modestly With Slight Price
Amazon is calling this year's Prime Day "the biggest day ever," with customer orders in the US exceeding last year's Prime Day by more than 50%, & customer orders globally exceeding 2015 by more than 60%. The e-commerce retailer said it was also the biggest day ever for Amazon devices. The Fire TV Stick sold 2.5X over last year, making it the best-selling Amazon device. More than 90K televisions were purchased, members purchased more than 23K iRobot Roomba vacuums & more than 1M customers used the Amazon app for the first time. But the stock lost 5.58. If you would like to learn more about AMZN, click on this link:
club.ino.com/trend/analysis/stock/AMZN?a_aid=CD3289&a_bid=6ae5b6f7
Amazon.com (AMZN)
Stocks did not do much, this was a time to assess recent gains. Maybe some are noticing there has been limited good news supporting the latest run in stock prices. Since Jun 27, Dow is up more than 1.2K. That qualifies as a staggering advance with only the jobs report on Fri supporting it. And jobs reports vary, it will not be repeated for some time. The market is vastly overbought.
Dow Jones Industrials