Dow climbed 155 (closing near the highs), advancers over decliners almost 2-1 & NAZ rose 55. The MLP index surged again, up 7 to the 334s, & the REIT index lost 1+ to the 343s. Junk bond funds were higher & Treasuries pulled back. Oil fell & gold lost ground, closing below 1200 (more on both below).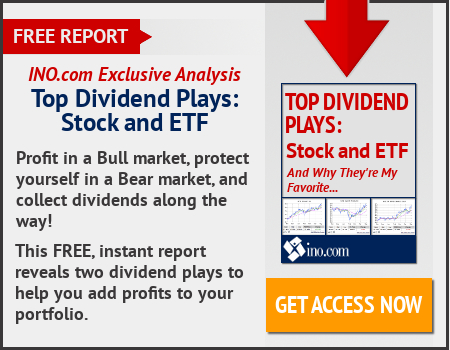 Greek Prime Minister Alexis Tsipras dug in against creditor demands for more pension cuts & tax increases before a meeting of euro-area finance ministers to unblock the country's bailout review. "There is no way we are going to legislate even one euro more than what was agreed in the bailout," Tsipras said to mark the 2-year anniversary since he was elected on an anti-austerity platform. "The demand to legislate more measures, and contingent ones, no less, is alien not just to the Greek Constitution but to democratic norms." Euro-area finance ministers will discuss Greece when they meet tomorrow, with Greece & officials representing the European Commission, the ECB, the European Stability Mechanism & the IMF locked in a stand-off over how to complete the country's 2nd bailout review, now a year behind schedule. The IMF, in particular, views the projections shared by Greece the European creditors that the country can reach a primary budget surplus of 3.5% of GDP by 2018 as too optimistic. The IMF says the surplus will only reach 1.5%, & that Greece needs to cut the income-tax-free threshold & pensions to meet the target. Greece rejects this, & instead proposes to extend a fiscal contingency mechanism already in place until the bailout expires in 2018. The gov proposes extending the mechanism, which automatically triggers unspecified spending cuts if bailout targets are missed, for an additional year to 2019. An IMF decision not to take part in the bailout would cause problems & bring delays to closing the bailout review before an informal deadline of Feb 20, when euro-area finance ministers meet again.
Oil futures finished with a loss following a volatile trading session, pressured by data showing a 3rd-straight weekly climb in US crude inventories. Signs that major oil producers were sticking to their pledge to reduce crude output, however, kept price losses in check. Mar West Texas Intermediate crude fell 43¢ (0.8%) to settle at $52.75 a barrel.
Gold futures fell to settle at their lowest level in nearly 2 weeks as a rally in the US stock market dulled investment demand for the precious metal. Major stock indexes traded in record territory, with the Dow crossing the 20K level for the first time. Feb gold fell $13 (1.1%) to settle at $1197 an ounce, the lowest finish for a most-active contract since Jan 13.
Trump signed directives to build a wall along the US border with Mexico & crack down on US cities that shield illegal immigrants, proceeding quickly on sweeping plans to curb immigration & boost national security. Meanwhile the Dow finally found support to set a new record, over 20K although market breadth was mediocre. The US economy is looking better & better by the day with Trump in command. But there are dark clouds over Greece which are worrisome. Tomorrow will show much strength was in today's advance.
Dow Jones Industrials