Dow jumped up 105, advancers over decliners 5-2 & NAZ added 41. The MLP index shot up 5+ to the 321s on higher oil prices & the REIT index was fractionally higher to go over 340. Junk bond funds rose & Treasuries were sold, taking the yield on the 10 year Treasury over 2.5%. Oil went up $1 to a new high in the 55s (more below) & gold hardly budged.
Dow Jones Industrials
Light Sweet Crude Oil Futures,M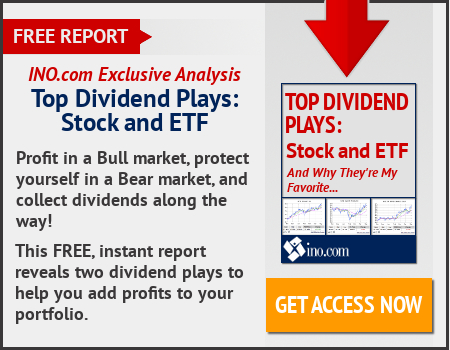 Oil rose to an 18-month high as output cuts by Kuwait & Oman signaled OPEC & its partners are delivering on their accord to stabilize the market. Futures climbed almost 3% after adding 45% last year, the biggest annual gain since 2009. Officials from Oman & Kuwait told local media they're cutting oil production in Jan, fulfilling pledges that they & 22 other producers made in Dec. Prices also advanced as China's manufacturing purchasing managers index stabilized near a post-2012 high, signaling demand may be supported in thus big oil user. West Texas Intermediate for Feb delivery advanced $1.33 (2.5%) to $55.05 a barrel. OPEC member Kuwait has reduced output by 130K barrels a day to about 2.75M, Kuwait Oil CEO Jamal Jaafer said Oman is cutting 45K barrels a day from 1.01M.
The pace of German inflation more than doubled in Dec, driven by a surge in oil that is set to mask continued weakness in underlying price pressures in the months ahead. Consumer prices rose 1.7% from a year ago, recording the biggest jump on record, the Federal Statistics Office said. The prediction was for an increase to 1.3%. The reading is the strongest since Jul 2013 & follows a rate of 0.7% the previous month. Prices rose 1% from Nov. The increase takes inflation in the region's largest economy close to the ECB's definition of price stability of just under 2%, providing ammunition for some officials pushing for a gradual exit from unconventional stimulus. Pres Mario Draghi has argued that a decision last month to extend bond buying for longer than anticipated but at a slower pace reflected a "firming" euro-area recovery & "still subdued" core price gains.
Germany's Inflation Rate Surges
American manufacturing expanded in Dec at the fastest pace in 2 years, reflecting firmer output & the biggest pickup in orders growth since Aug 2009. The Institute for Supply Management index increased to 54.7, the 4th straight advance, from 53.2 a month earlier. The forecast called for 53.8. Readings above 50 indicate growth. The measure of orders surged 7.2 points, while its gauge of prices paid for materials climbed to the highest level since Jun 2011. The jump in bookings, including the strongest pace of export orders since May 2014, will help keep factories on solid footing early this year as business confidence improves. Plant managers responded to the brighter outlook by adding to staff at the fastest pace since the middle of 2015, according to the ISM report. Additional hiring & the pickup in inflation at the producer level help explain the Fed's decision last month to raise interest rates. The index of prices paid climbed to 65.5 from a Nov reading of 54.5. The gauge of new orders increased to 60.2 last month after 53 in Nov & the measure of orders for overseas customers rose to 56 in Dec from 52. A rebound in export markets has helped give an added boost to US factories following deceleration over the past couple years. Domestic companies have also made progress getting inventories more in line with demand and there are early signs corporate investment is beginning to firm.
The buyers are back from a long holiday & bidding prices higher. There was a little selling following the pop in the first hour. Chances are the macro economic data reported this week will be good, which will keep the optimists happy.
Dow Jones Industrials