Dow gave back 59, advancers barely ahead of decliners & NAZ went up 11. The MLP index added 1+ to the 316s & the REIT index lost a fraction in the 342s. Junk bond funds remained higher & Treasuries crawled higher. Oil went up to 48 & gold remained even.
AMJ (Alerian MLP Index tracking fund)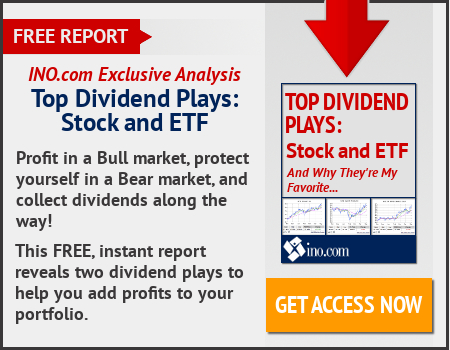 House GOP leaders aren't confident they have enough votes to pass their embattled health-care bill & are already considering what to do if the measure is blocked before a do-or-die vote hours away. House Speaker Paul Ryan went to the White House to brief pres Trump ahead of the vote. VP Pence canceled a trip to Arkansas to be in DC for the vote. The administration is doubling down on its demand that House Rep leaders hold a vote today on the embattled health-care bill without any changes. Press Secretary Sean Spicer said the vote will proceed as scheduled Fri PM. "It's not a question of negotiating any more, it's understanding the greater good," Spicer said. "This is it." The pres, he added, has "made it clear this is our moment." But an influential GOP member said he's not sure they have the votes. Tensions among House Reps were high.
GOP Leaders Not Confident They Have Votes to Pass Health Bill
This is a nail biter & may not be over until late at night. Both sides have alot riding on passing or not passing this bill. EVen if it gets a passing grade, the next step is the Senate & that looks to be one more ugly fight. Overall the Dow is taking this negativity reasonably well. But these feelings may not last next week.
Dow Jones Industrials
/