Dow fell 17, advancers over decliners almost 3-2 & NAZ lost 21. The MLP index rose 4 to the 317s & the REIT index was fractionally higher to the 369s. Junk bond funds went up & Treasuries were weak. Oil climbed higher & gold drifted lower.
Dow Jones Industrials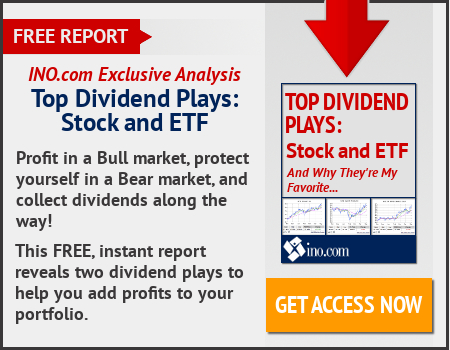 OPEC will hold informal talks at a conference in Algiers next month & considers the recent decline in oil prices temporary. "Expectation of higher crude oil demand in the third and fourth quarters of 2016, coupled with decrease in availability, is leading the analysts to conclude that the current bear market is only temporary and oil price would increase during later part of 2016," Mohammed Al Sada, Qatar's energy minister & holder of OPEC's rotating presidency, said. Oil tumbled into a bear market last week, ending a recovery that saw prices almost double from a 12-year low in Feb. The renewed decline keeps pressure on member countries that are still unable to balance their budgets. OPEC ministers last met in Jun when they rejected a proposal to adopt a new output ceiling, sticking to a policy of unfettered production. Russia sees no need for renewing discussion of an oil-output freeze at current crude prices, while leaving open the possibility for the future.
China shares rose as a surge in coal stocks & sustained interest in property shares ignited by drama involving a major developer offset the impact of worse-than-expected trade data. Both China's blue-chip CSI300 index & the Shanghai Composite Index climbed 0.9%, to 3234 & 3004, respectively. On the macro front, China's exports & imports fell more than expected in Jul, making a rocky start for Q3 & suggesting global demand remains weak. But market sentiment was lifted by a surge in coal stocks, after reports that borrowings by 7 major coal miners will be rolled over to medium- to long-term special loans, as the gov aids the struggling sector.
The US economy is at increasing risk of becoming trapped in a prolonged phase of slow growth that points to the need for lower interest rates than previously expected, Federal Reserve policymaker Jerome Powell said. Powell favors a "very gradual" path for any rises as U.S. economic outlook was dogged by global risks. "The probability of an era of weaker growth, lower potential growth - that worries me more than it used to," he added. "With inflation below target, I think we can be patient." Powell spoke on Thurs, the day before strong US nonfarm payrolls numbers for Jul led to markets ramping up bets on a US rate rise this year.
Stocks began the day strong followed by selling. The markets are falling as I write. The averages are at record highs with little economic data to back up that optimism. Today there are worries about retail sales.
Dow Jones Industrials