Dow gave up 14, advancers over decliners 5-4 & NAZ retreated 7. The MLP index went up 3+ to the 317s & the REIT index was up pennies in the 368s. Junk bond funds crawled higher & Treasuries hardly budged. Oil rebounded $1 (see below) & gold was a little lower.
AMJ (Alerian MLP Index tracking fund)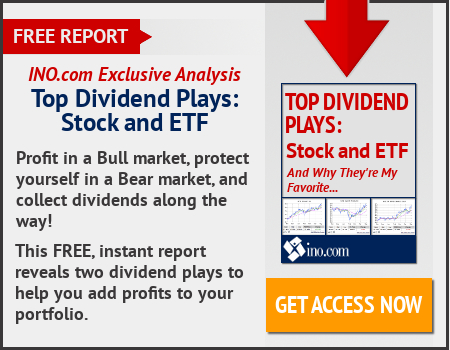 Oil advanced after OPEC's pres said the group will hold informal talks in Algiers next month & predicted the current bear market would be short lived. Exporting Countries are in "constant deliberations" on stabilizing the market & oil prices are expected to rise in the latter part of 2016. Oil is fluctuating after tumbling more than 20% into a bear market last week. US drilling is expanding as crude supplies continue to rise, keeping stockpiles more than 100M barrels above the 5 -year average. OPEC members always intended to discuss the market when they gather for the International Energy Forum next month, but there are no plans to renew the failed push for an output freeze.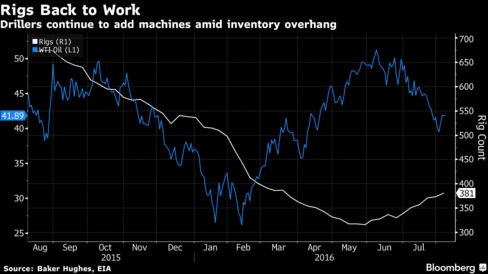 The average price of gasoline in the US has dropped 6¢ over the past 2 weeks to $2.16 a gallon for regular grade & the price has dropped 21¢ since a peak Jun 3, though the most recent decline is slightly smaller & price drops could soon cease. The average price is 55¢ lower than a year ago. A Lundberg Survey found the average price of midgrade unleaded was $2.46 a gallon & premium was $2.67. The highest average price for regular gas in the contiguous US was $2.70 a gallon in San Diego & the lowest was $1.81 in Jackson, Mississippi. The average diesel price is $2.35 per gallon, down 4¢ from 2 weeks ago.
Wal-Mart, a Dow stock & Dividend Aristocrat, will buy web retailer Jet.com, bringing in outside help to jump-start growth at its retails e-commerce operations. The deal is the largest ever purchase of a e-commerce startup & a sign CEO Doug McMillon sees the shift to online shopping as existential threats to 5 decades of growth. Jet's founder Marc Lore will take on a senior leadership position on the e-commerce side on the company &
WMT's top online executive, Neil Ashe, is expected to depart. The transaction includes about $3B in cash & $300M of WMT shares (paid over time). The transaction is expected to close later this year. The deal marks a significant shift in how the company approaches e-commerce. It first launched Walmart.com more than 15 years ago & has spent $B building up its own online operations. It has opened 7 large-scale distribution centers in the US to fulfill orders & hired hundreds of e-commerce staffers. However, until recently those efforts have always come secondary to the core business of running thousands of sprawling stores around the globe. Although
WMT is one of the biggest US online retailers, its online growth has slowed in recent qtrs. Its e-commerce sales last year reached nearly $14B (3% of its $482B revenue). The stock fell 42¢. If you would like to learn more about WMT, click on this link:
club.ino.com/trend/analysis/stock/WMT?a_aid=CD3289&a_bid=6ae5b6f7
Wal-Mart (WMT)
Stocks opened strong, but selling came in quickly & the buyers gave up for the rest of the day. The big buyout by WMT should have been a positive for the stock market. Dow along with the other averages are essentially at record highs, but more good news will be needed to bring back stock buyers.
Dow Jones Industrials