Dow jumped up 113, advancers over decliners 6-1 & NAZ gained 30. The MLP index added 4+ to the 303s & the REIT index went up 2+ to 350. Junk bond funds crawled higher & Treasuries was marginally higher. Oil & gold each were higher (more on oil below).
AMJ (Alerian MLP Index tracking fund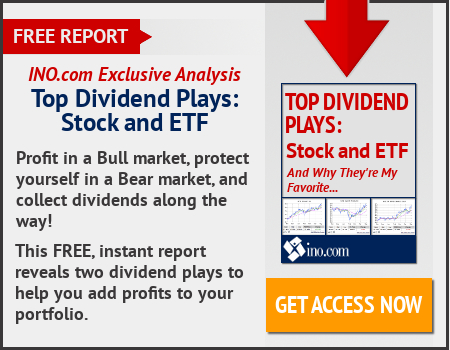 Oil rebounded from the lowest close in more than a month after clashes halted what would have been the first crude shipment from Libya's Ras Lanuf export terminal since 2014. Futures rose 2% after falling 2% on Fri. The tanker Seadelta suspended loading after fighting started Sun between local Petroleum Facilities Guard units & forces loyal to eastern-based military commander Khalifa Haftar. OPEC may call an extraordingary meeting if ministers reach consensus at an informal gathering next week, Secretary General Mohammed Barkindo said.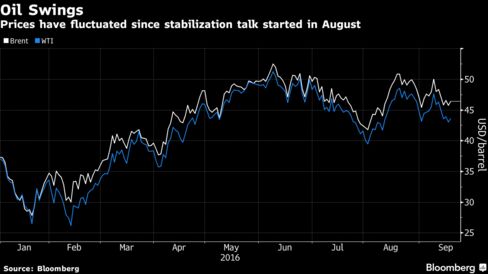 Oil has fluctuated since rallying in Aug on speculation that OPEC & Russia will agree on measures to stabilize the market at the meeting Sep 28 in Algiers. Prices tumbled 6.2% last week amid concern the resumption of shipments from Libya, as well as Nigeria, would worsen a global glut.
The Organization for Economic Cooperation & Development is urging govs to improve reception conditions for migrants in order to address anti-immigration backlash. The Paris-based intl organization recommended countries address the local impact of the arrival of migrants. The OECD said "large and sudden" inflows of migrants are often concentrated in the most disadvantaged areas & that govs should scale up public services in those areas. The organization is also suggesting that countries step up international cooperation & is urging the intl community to "significantly increase its effort in terms of resettlement." Migration flows increased by 10% in 2015 across the OECD area, which is made up of 35 leading industrial countries from around the world.
Investors this week will focus on the Fed's monetary policy decision & whether economic growth trends have given the central bank reason to raise interest rates off rock-bottom levels. In the days leading up to policy announcement on Wed, market volatility has spiked following 2 months of relative calm. In the last 6 trading sessions, the S&P500 has moved at least 1% 4 times, twice up & twice down, whipsawed by shifting perceptions of what the Fed may do. The CBOE Volatility Index, the most widely followed gauge of near-term investor anxiety, is holding near 2-month highs. If the Fed, as expected, holds off, the focus will shift to its Dec meeting. Investors were betting such a move was more likely than not as of Fri, with a 52% perceived probability. The benign rate environment has helped fuel major US stock indexes to all-time highs in Jul & Aug. The S&P500 now sits about 2.5% below its record close, & is up 4.5% YTD. The Fed's decision also will factor into the performance of high div-paying telecoms & utilities shares, which tend to benefit from low-rate environments. The sectors have each climbed about 13% YTD, topping other groups, but have pared gains in recent months.
There is not a lot happening in the stock markets. The bears are back in hibernation. The fed meeting at mid week will get the most attention. Prior to that stock prices will fluctuate, driven by various rumors..
Dow Jones Industrials