Dow sank 195, decliners over advancers more than 3-1 & NAZ declined 49. The MLP index lost 1+ to the 313s & the REIT index was down 4+ to the 356s. Junk bond funds were a little lower (in what has been a very good year) & Treasuries were slightly higher. Oil rose again (see below) & gold inched up a tad.
Dow Jones Industrials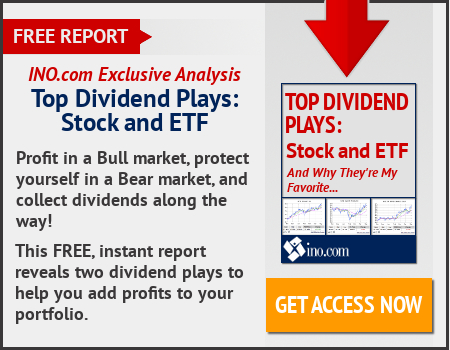 Light Sweet Crude Oil Futures,N
A top Fed official said he supported the central bank's decision to leave interest rates unchanged at its policy meeting earlier this month until there was more evidence the economy is approaching the Fed's goal of full employment & 2% inflation. Atlanta Federal Reserve pres Dennis Lockhart said he expected the Fed would raise interest rates "before long". "However, I did support the consensus view that before taking the next move, it makes sense to see a little more evidence of progress toward our statutory policy objectives," he added in reference to the Fed's most recent policy statement from its Sep meeting. The jobs market has shown further improvement with signs of a modest rise in labor participation, but Lockhart said the longer-term trend is biased toward a decline as more Americans will retire in coming years. This view on labor participation, together with modest capital spending, would support an expected 2% annual growth rate for the economy, Lockhart said. "With declining participation - even while the population is growing - and weak investment in capital goods, the country has challenges achieving strong growth."
Oil futures climbed for a 2nd session in a row, finding continued support in the wake of the OPEC preliminary agreement to scale back production. November West Texas Intermediate crude rose 78¢ (1.7%) to settle at $47.83 a barrel. Prices, which rallied by 5.3% yesterday following news of the OPEC deal, marked their highest settlement in more than a month.
Contracts to buy previously owned US homes dropped in Aug to their lowest level since Jan, a warning sign for the economy as the industry struggles to boost supply. The National Association of Realtors said its pending home sales index, based on contracts signed last month, decreased 2.4% to 108.5 following a jump in Jul & the index was 0.2% lower than in Aug 2015. Economists had forecast pending home sales would be unchanged last month. Contracts were up 1.3% in the Northeast but down in the Midwest, West & South. Pending home sales for Jul were also revised marginally lower to a reading of 111.2. Housing inventory has declined for 15 straight months on a year-on-year basis, the NAR said. This dearth in supply has periodically dampened sales, although the overall housing market has continued to strengthen amid historically low mortgage rates & a robust labor market.
Deutsche Bank (DB) hit a record low & Wells Fargo (WFC) with enormous problems are leading banks stocks, & in turn the market, lower. Their troubles are not going away soon & will be a dark cloud for the stock market to deal with. Next Fri the Sep jobs report will be released & then earnings season begins (which may be very sluggish). Meanwhile the Dow keeps churning (shown below).
Dow Jones Industrials