Dow dropped 100, decliners over advancers better than 3-2 & NAZ gave back 26. The MLP index & the REIT index were little changed. Junk bond funds slid lower & Treasuries went up. Oil had a good gain & gold climbed higher.
Dow Jones Industrials
Light Sweet Crude Oil Futures,N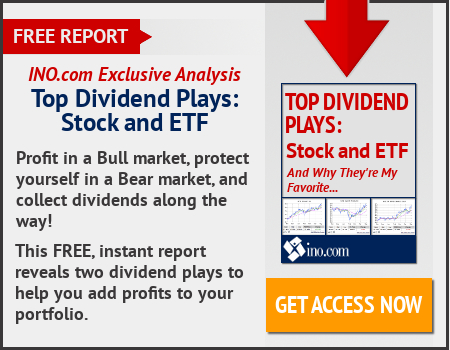 OPEC's decision to hold informal talks in Algiers this week has fanned speculation that the group might be about to deviate from a 2-year-old policy of pumping without limits, which succeeded in hurting rival suppliers but also sent prices into free fall. A previous attempt to agree on an output freeze, including non-OPEC member Russia, collapsed in Apr when Saudi Arabia walked away because Iran refused to participate. This time, many producers also have conflicting priorities, with Iran, Iraq & Nigeria determined to restore lost production, while Russia & Saudi Arabia maintain near-record supplies. Following is the latest on the positions as they head into discussions: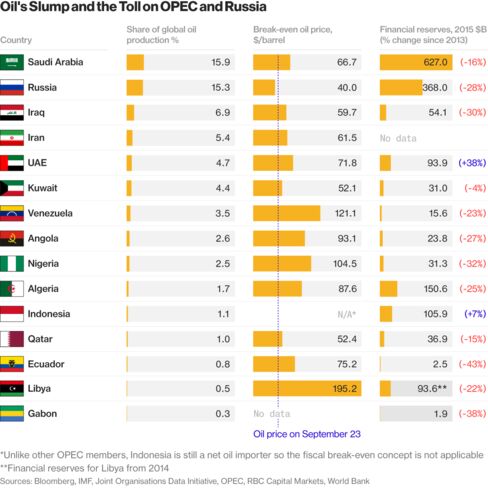 Energy Minister Noureddine Boutarfa has shuttled between Tehran, Paris & Moscow as he prepares to host the talks this week. He has urged a 1M barrel-a-day cut in world supply & said prices below $50 a barrel can't continue. Algeria has been a bastion of stability in Northern Africa in the battle against Islamic State, but increased pressure on its budget due to lower energy prices could make it hard for the gov to afford expensive subsidies that helped it curb dissent following the Arab Spring.
Saudi Arabia's central bank stepped up efforts to support lenders in the Arab world's biggest economy as they grapple with the effects of low oil prices. The Saudi Arabian Monetary Agency is giving banks about 20B riyals ($5.3B) of time deposits "on behalf of government entities." It's also introducing &-day & 28-day repurchase agreements, as part of its "supportive monetary policy." The announcement is the latest step by the central bank to ease a cash crunch in the banking system. The Saudi Interbank Offered Rate, a key benchmark for pricing loans, has surged to the highest in 7 years after the plunge in oil prices forced the gov to withdraw money from the banking system, squeezing liquidity. The central bank was said to have offered lenders 15B riyals in short-term loans in Jun to help ease liquidity constraints.
The Commerce Dept reports sales of new single-family homes fell 7.6% last month to an annualized rate of 609K units. The forecast was for 600K units
Despite the selling, there is little going on today. The presidential debate is getting a lot of attention, but the goings on in Algeria are of more concern to traders. Different countries have different agenda & it is hard to see this group coming up with an agreement on limiting production. Saudi Arabia & Russia are the 2 big players & they have plenty of financial problems in thier countries aggravated by lower oil prices. The Dow keeps trading near its record highs while demand for gold & Treasures is strong.
Dow Jones Industrials