Dow added 21, advancers over decliners 2-1 & NAZ inched up 1. The MLP index went up 1 to the 309s & the REIT index gained 1+ to 360. Junk bond funds hardly budged & Treasuries were about even. Oil rose to the 45s & gold was a tad lower.
AMJ (Alerian MLP Index tracking fund)
Light Sweet Crude Oil Futures,N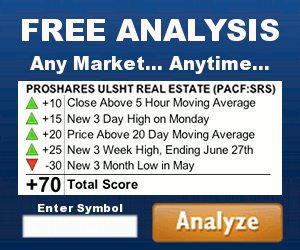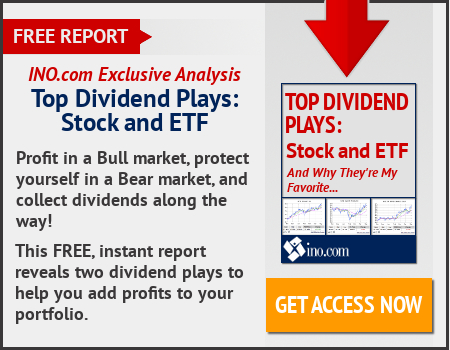 A deal by major oil exporters to freeze output may have to wait another couple of months. As producing countries gather in Algiers for talks, Saudi Arabia signaled for the first time it may accept the idea that Iran keep output at maximum levels but doesn't expect an accord to be reached this week. A deal in Nov is possible, Saudi Oil Minister Khalid Al-Falih said. "Saudi Arabia will be a willing partner in this freeze agreement," he said. "Three countries have special conditions, namely Libya, Nigeria and Iran." Saudi Arabia will suffer a fiscal deficit equal to 13.5% of GDP this year, compared with one of less than 2.5% of GDP for Iran, the IMF estimates. The IMF says the Saudis need oil close to $67 a barrel to square the books. For Iran, it's lower, at $61.50. Brent crude, the global benchmark, is below $46.
Orders for US durable goods were little changed in Aug & shipments of capital equipment declined for a 4th straight month, indicating lingering weakness in manufacturing. The latest reading for bookings of goods meant to last at least 3 years followed a 3.6% advance the prior month that was less than initially reported, according to the Commerce Dept. Sales of non-defense capital goods excluding aircraft, used in calculating GDP, unexpectedly dropped 0.4% last month. The series of declines in shipments of those goods indicates equipment investment may weigh on economic growth for a 4th straight qtr. While household demand is providing some relief for manufacturing, factory customers are still contending with high inventories relative to sales & overseas markets remain tepid. On a positive note, bookings for non-military capital goods excluding aircraft increased 0.6%, stronger than forecast & the 3rd straight advance. At the same time, orders for Jul were revised down to a 0.8% advance compared with an initially reported 1.5% gain. Orders for machinery, computers, fabricated metals & electrical equipment declined, while motor vehicle bookings climbed along with military hardware & communications gear. The drop in shipments of non-defense goods excluding aircraft, which were projected to rise 0.1%, followed a 0.7% Jul decline that was worse than previously reported. They were down an annualized 5.1% over the latest 3-month period.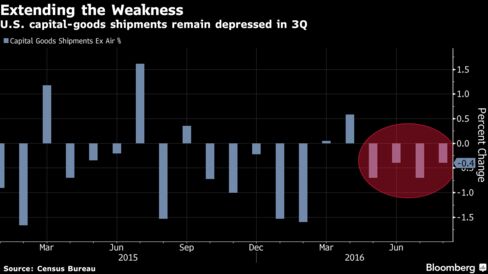 The forecast called for a 1.5% decrease in total durable goods. The report also showed bookings for commercial aircraft fell 21.9% following a 73.7% surge in Jul. Excluding transportation equipment, which is often volatile, orders fell 0.4%.
The Federal Reserve can keep interest rates low for longer because even with jobs being created at a "pretty healthy clip" low rates are not creating inflationary pressures, a top Fed official said. Minneapolis Fed President Neel Kashkari, also said he sees no signs of a housing bubble.
This is a another sleepy day for stocks. Limits on oil production are on hold & oil continues its sideways trading which has lasted for months. US macro economic data remains unimpressive & Dow continues to go nowhere. The bulls are happy the bears have not appeared to take stocks lower.
Dow Jones Industrials